When it comes to railings, both to commercial and residential, every owner would want to make sure the product they are about to purchase is durable, easy to mount, allows the views to stay intact and most importantly it is safe. All the benefits and cost-efficiency are possible with a picket railing system. 
When compared to wrought iron, aluminum picket deck railings are much superior. The most important benefits of aluminum picket railing for your fencing consist of the fact that they are more durable and much stronger.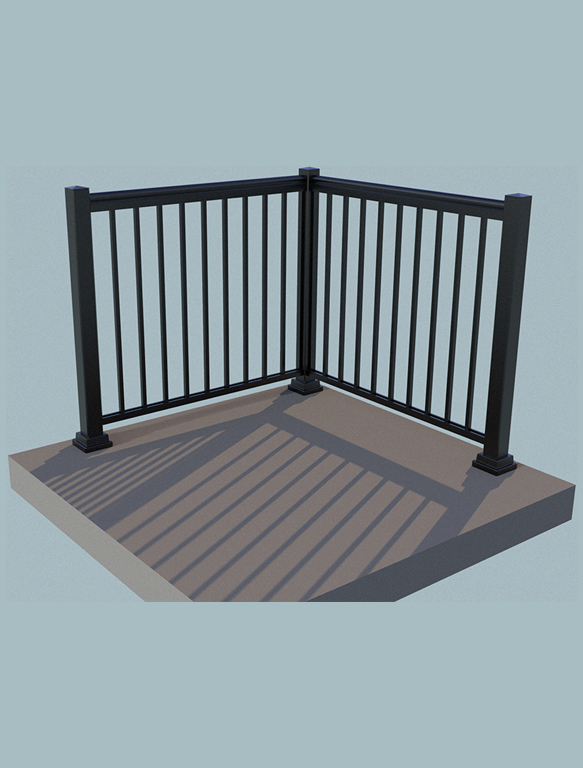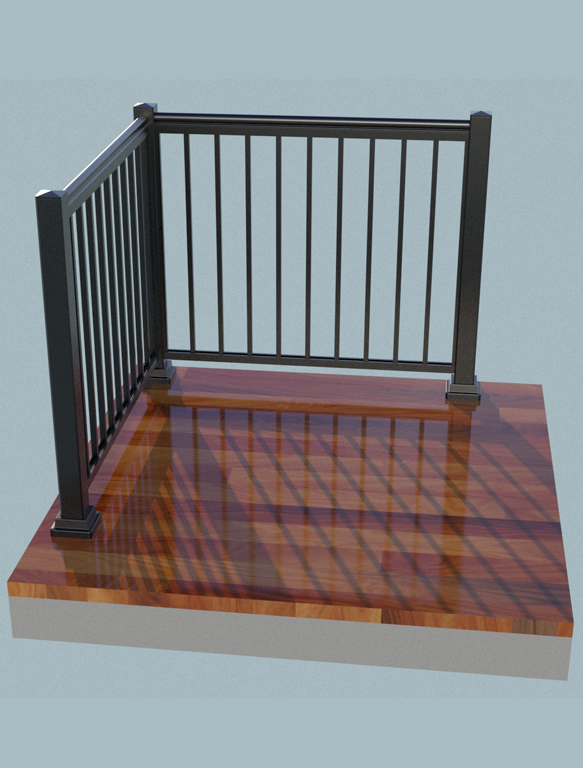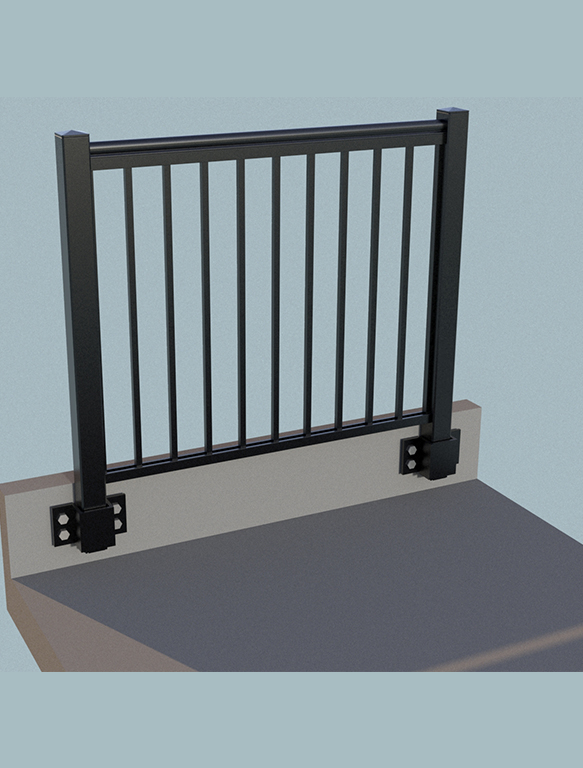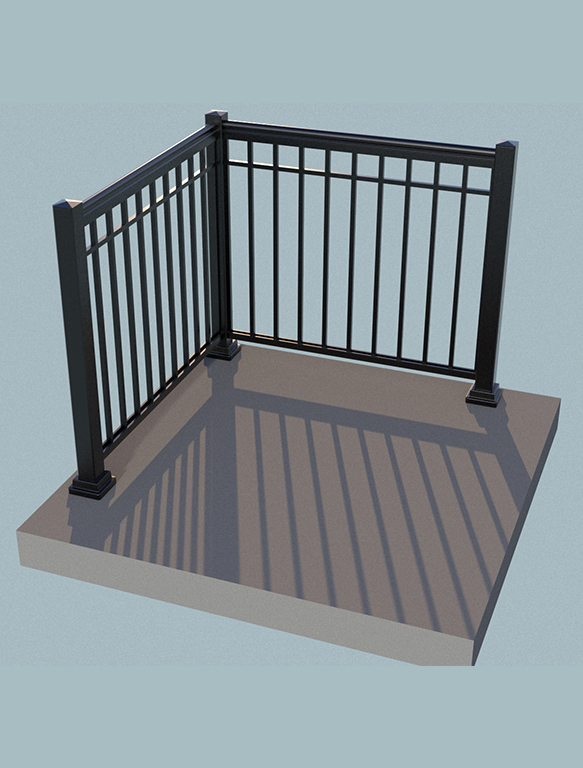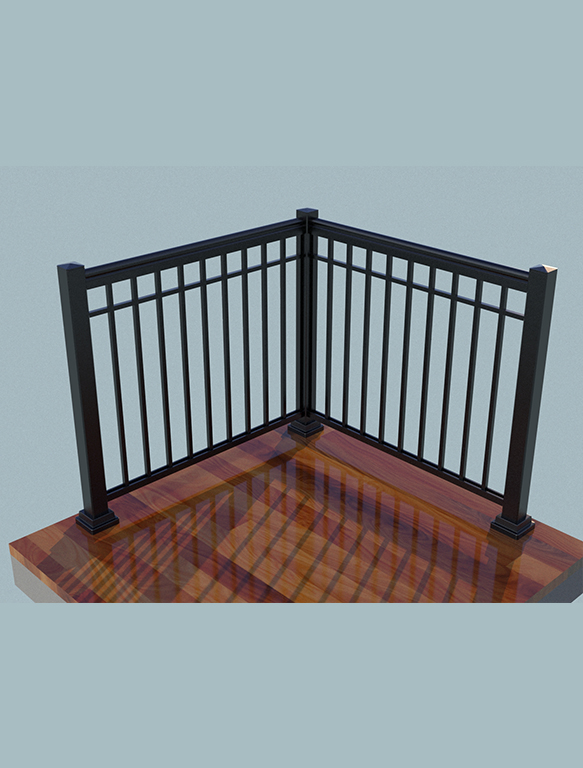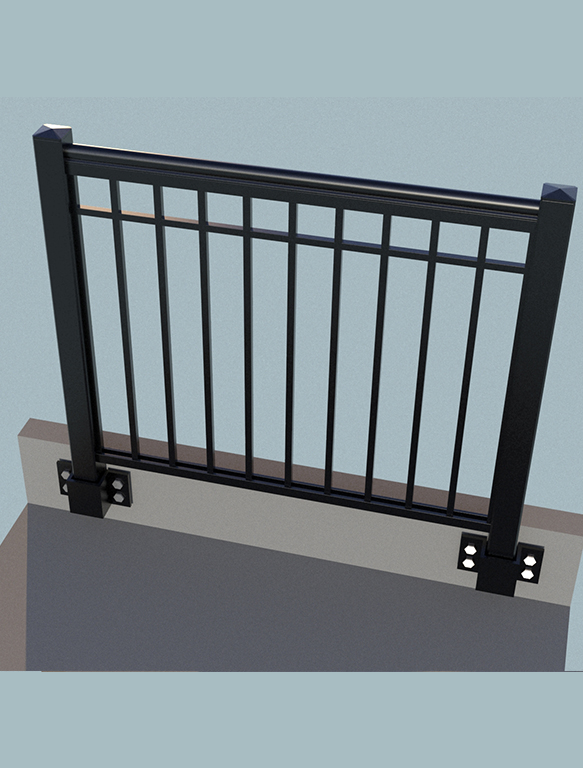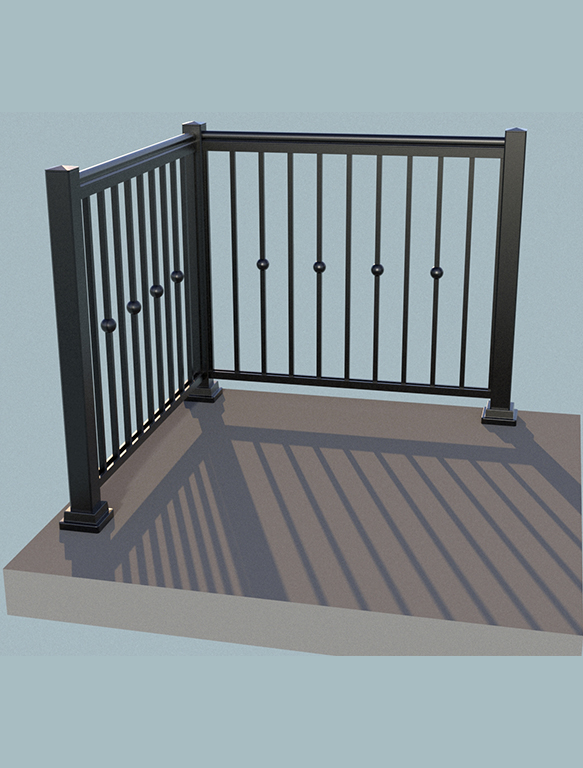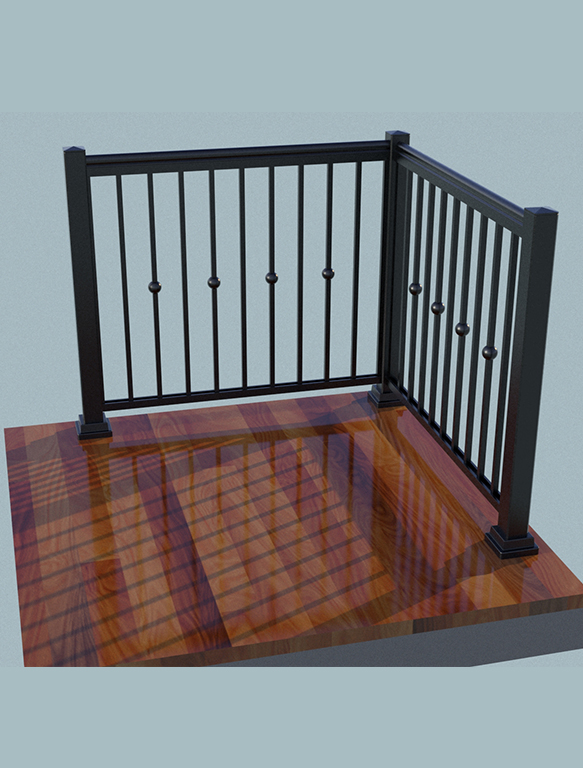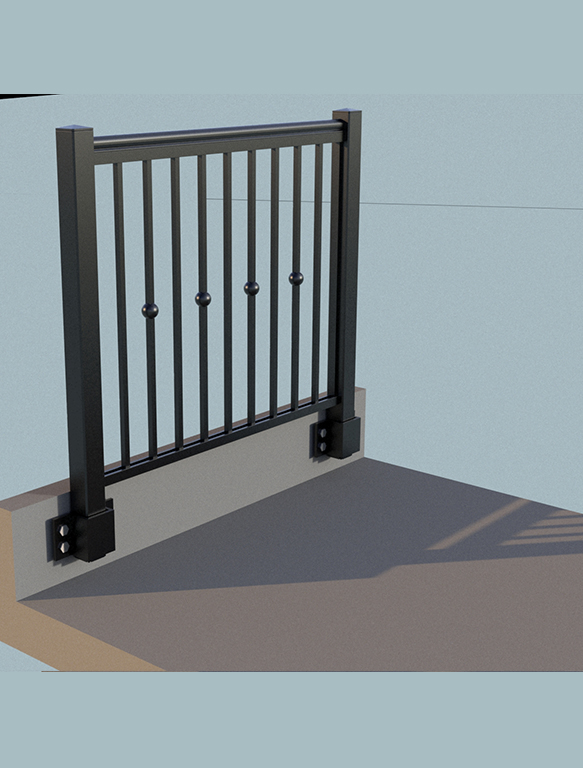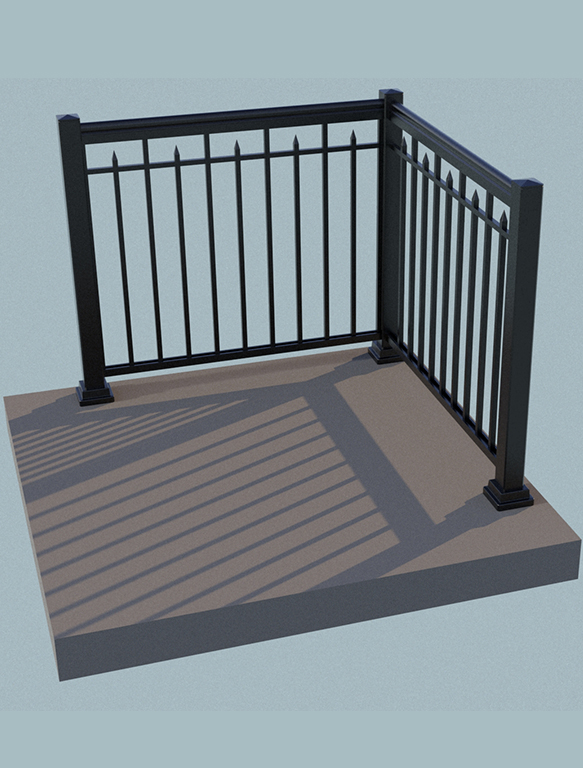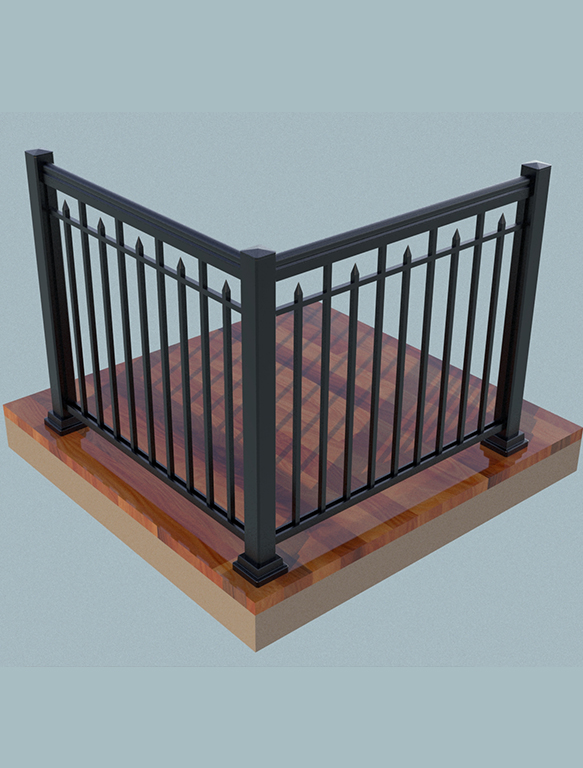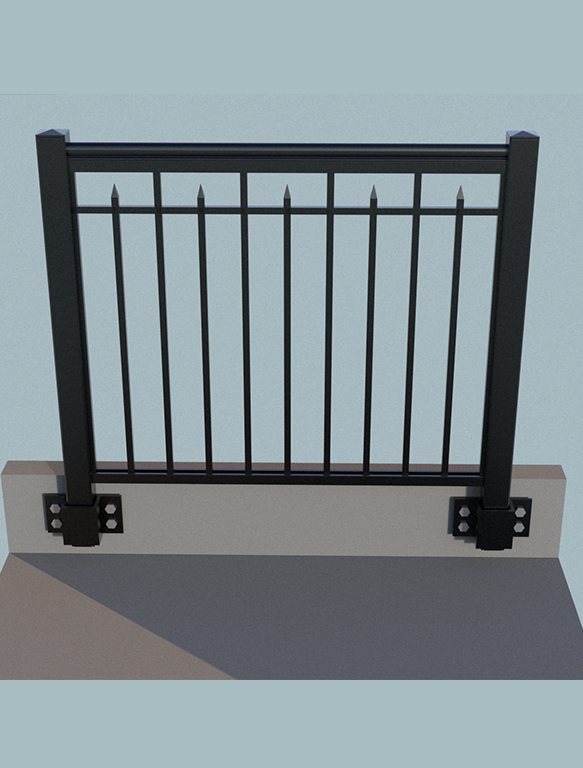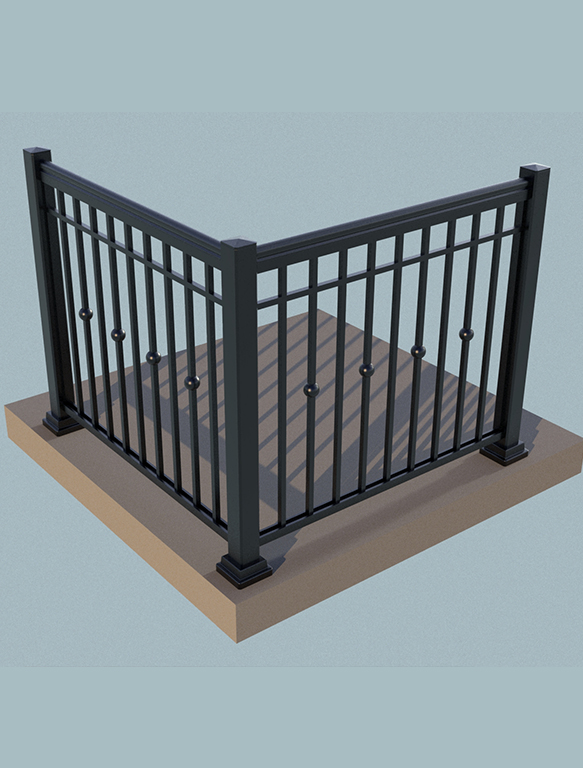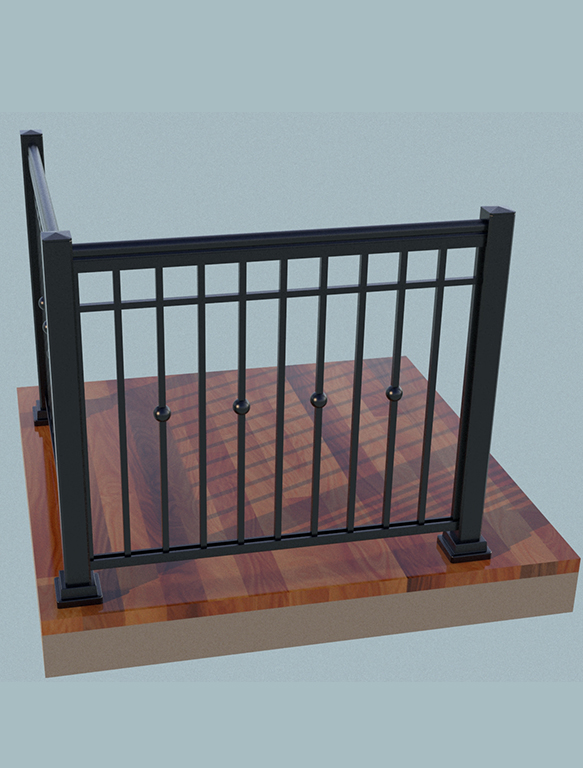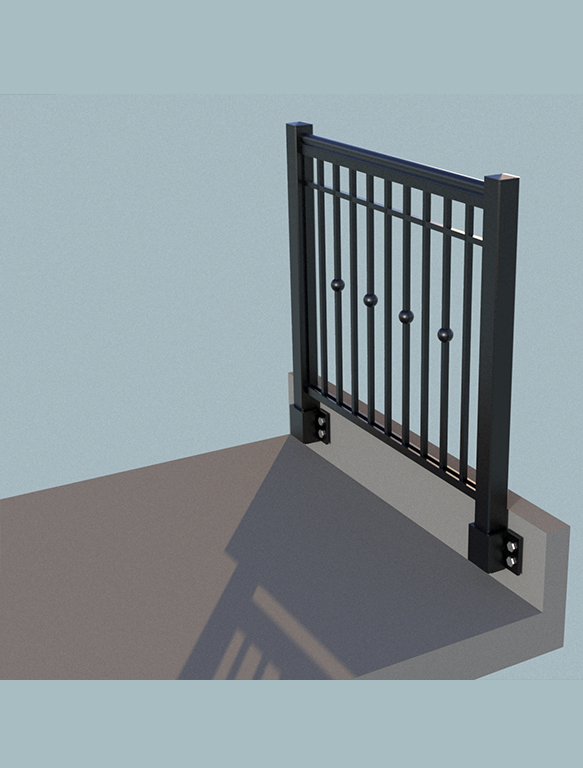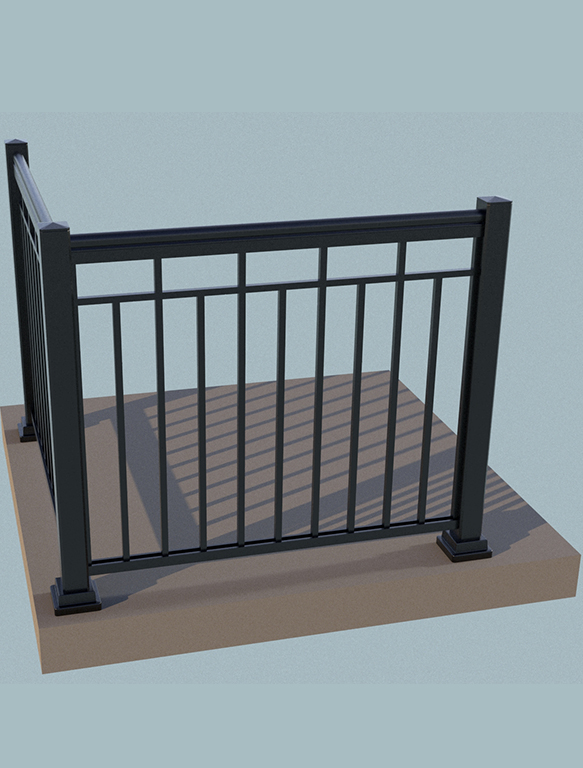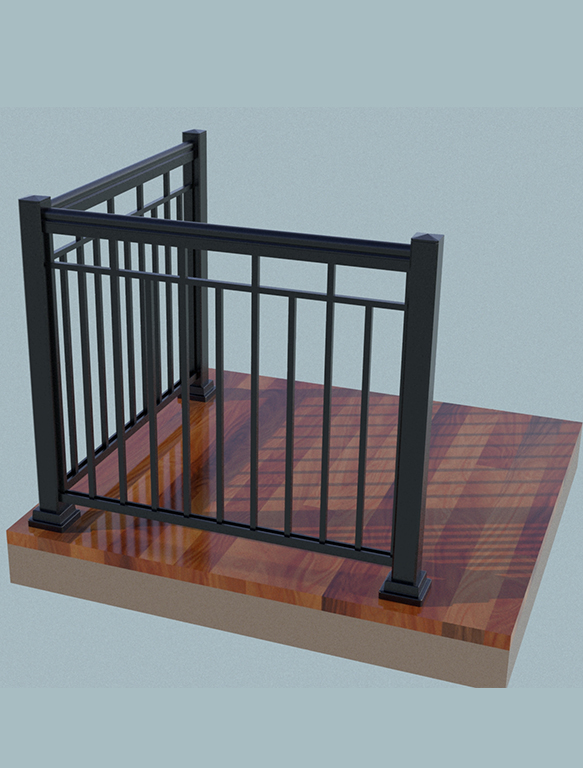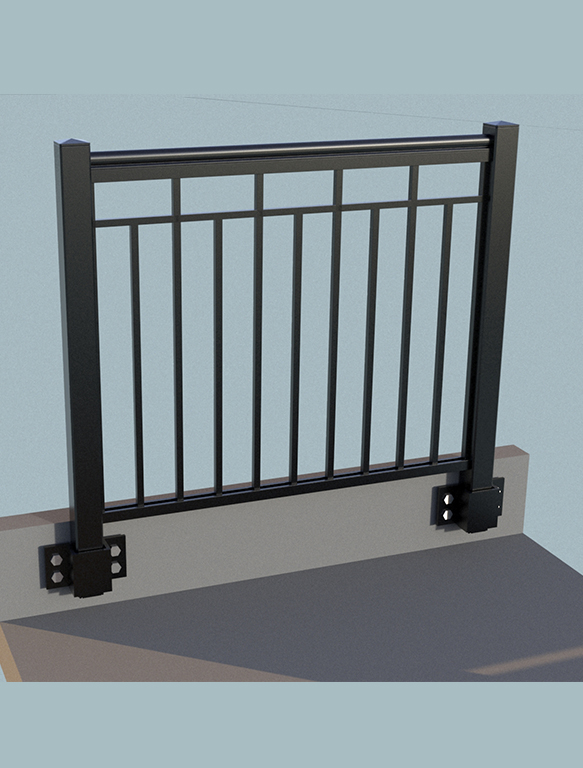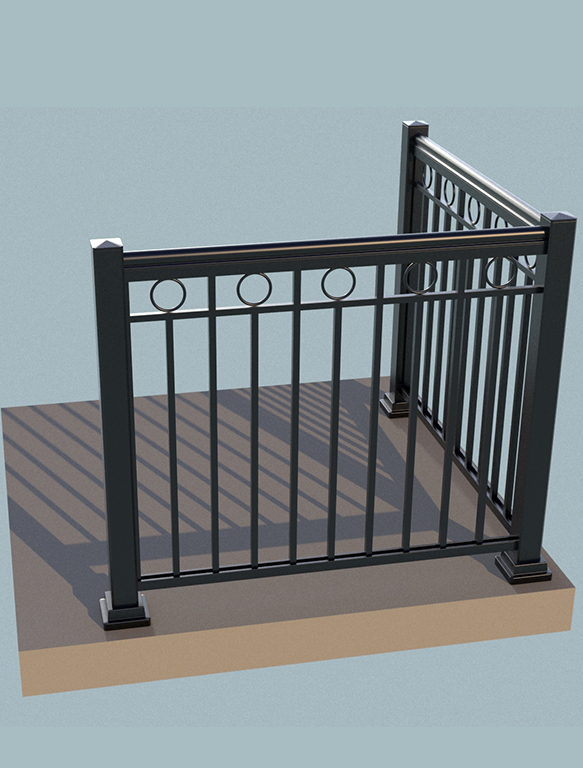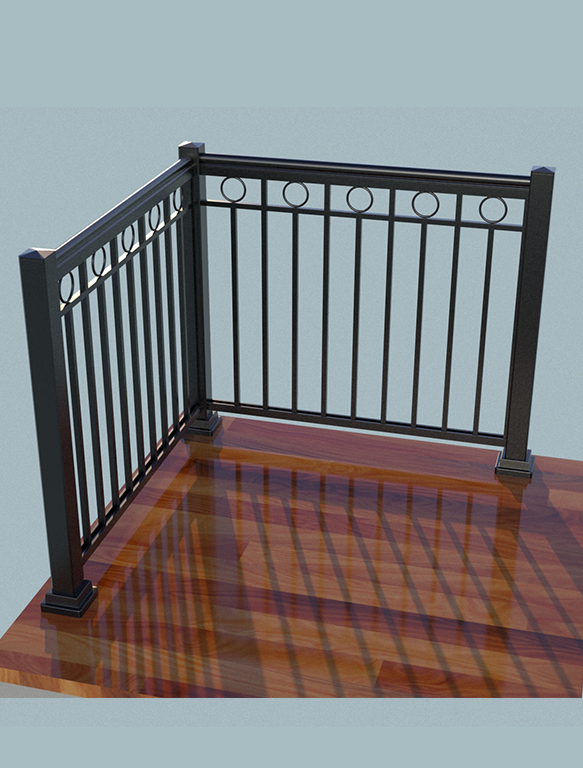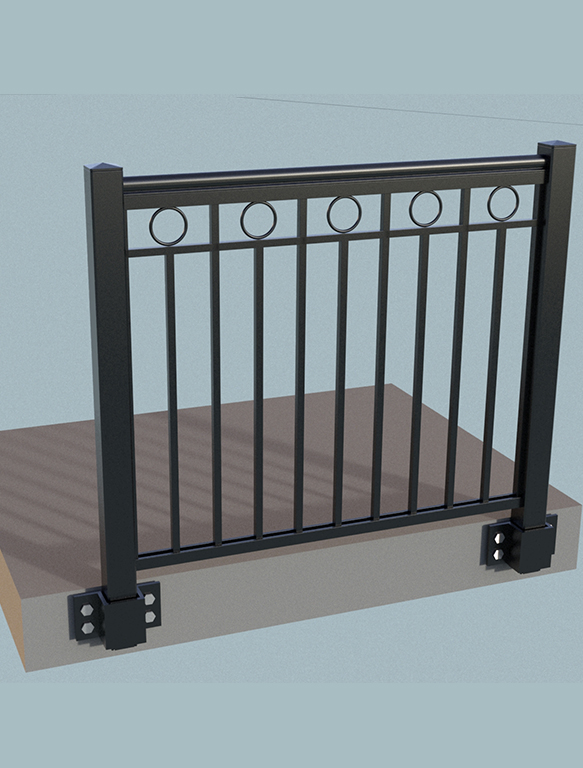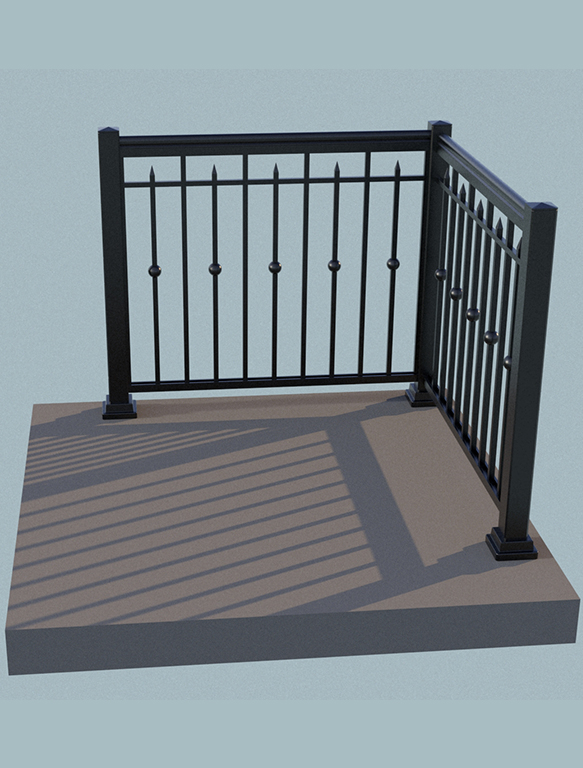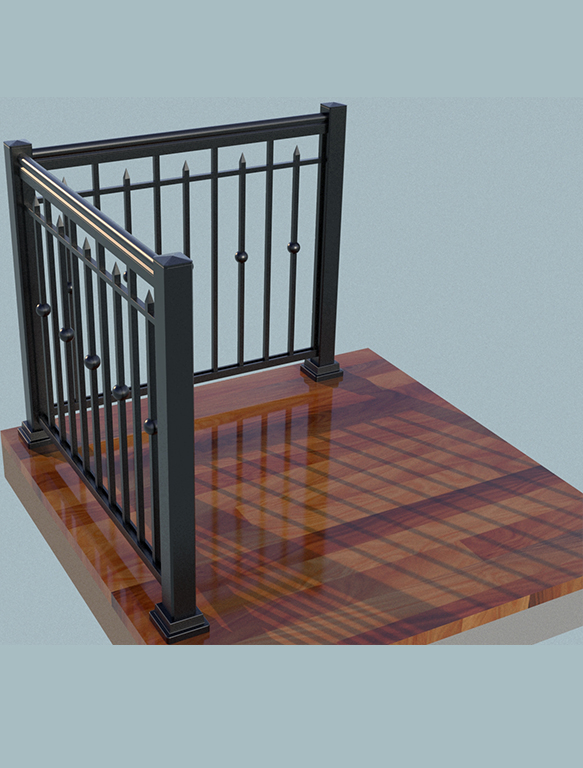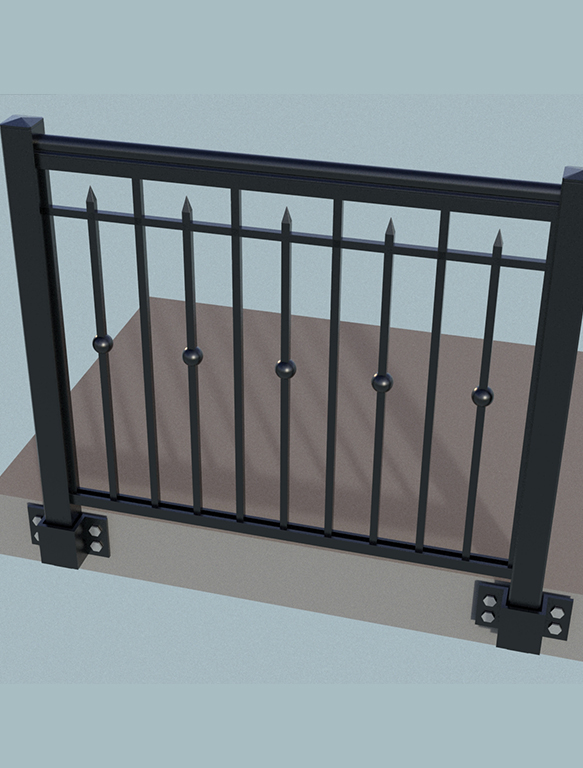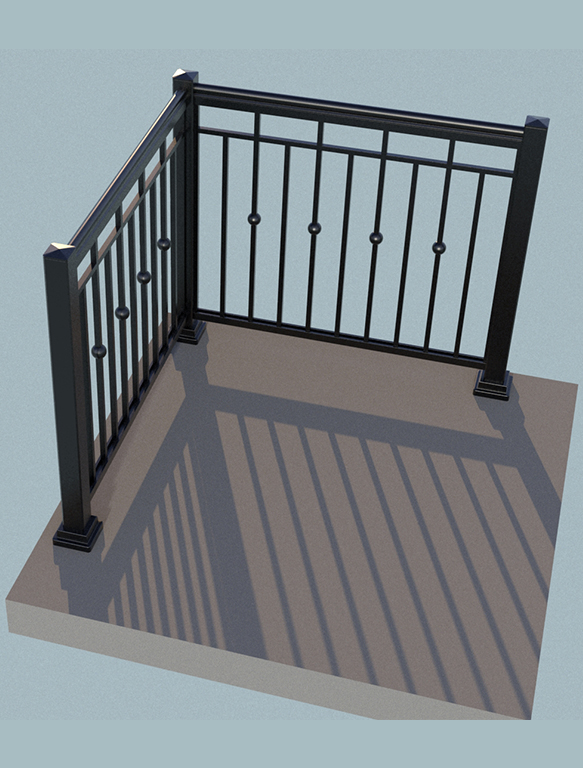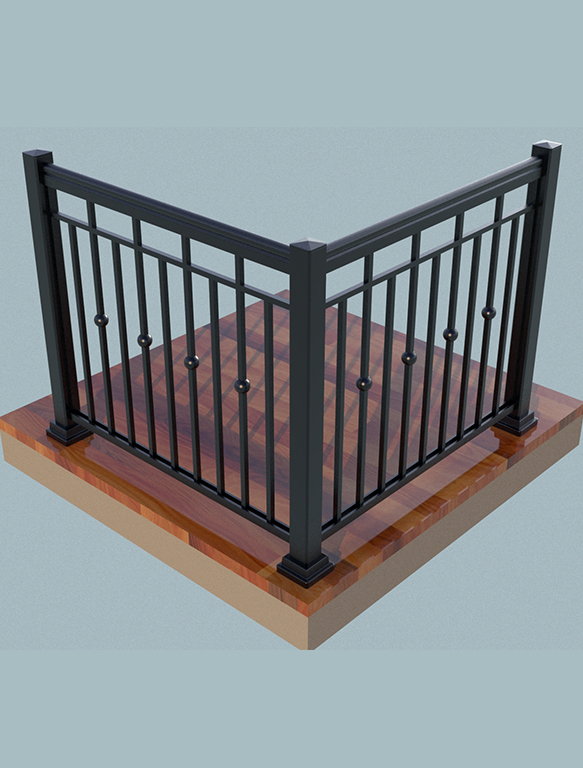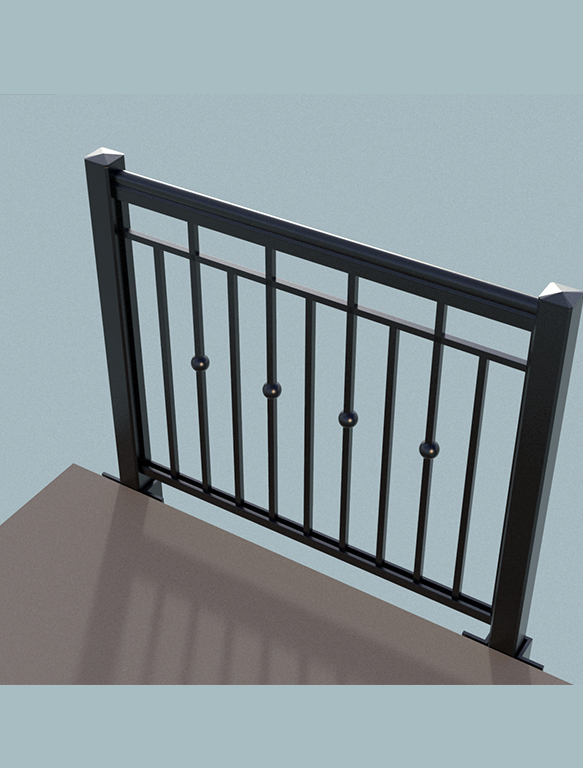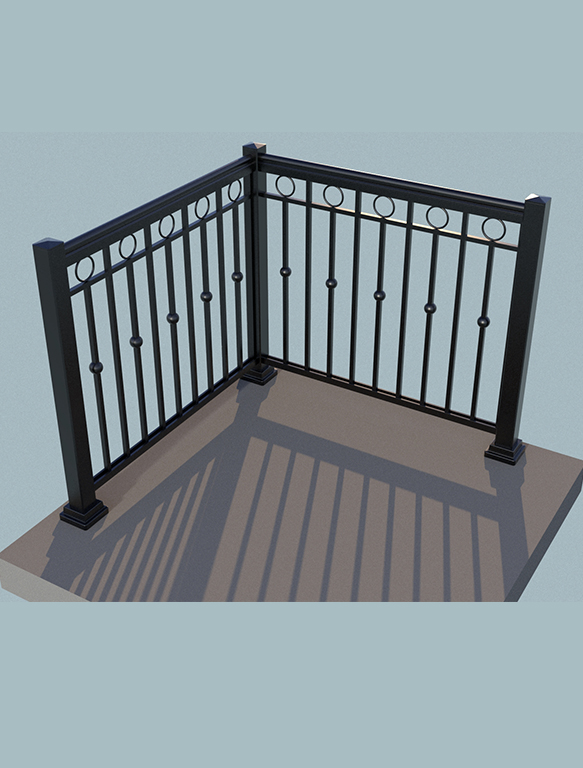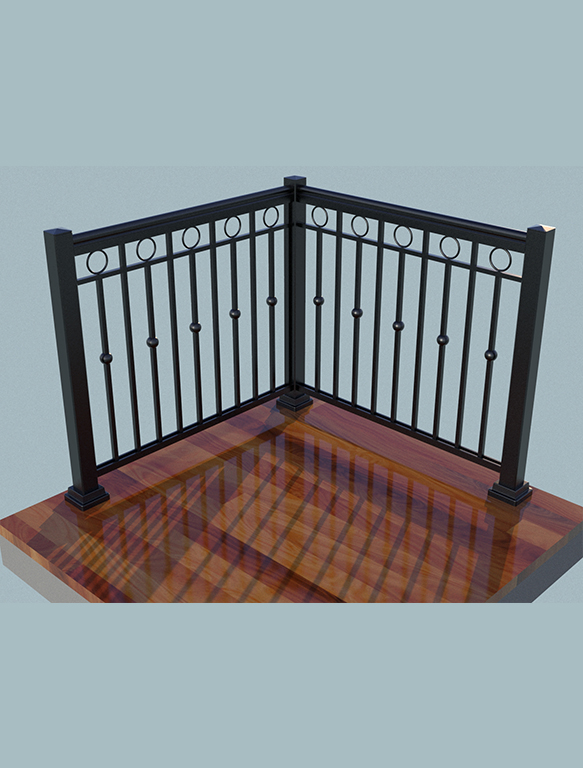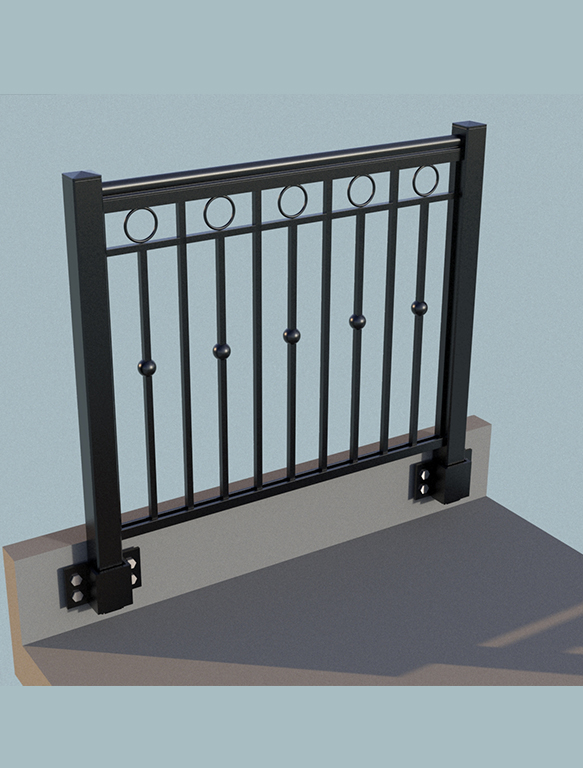 Situated in Toronto, Canada, Alumiguard MFG exhibits intensive glass railing systems that include but are not limited to railings for your balconies, stairs, decks, and for your interior/exterior railings. Our glass railings will add style and comfort to your home!
As you can see from the below examples, our glass railings are the perfect addition to your deck. They will add safety and beauty. Alumiguard MFG offers framed and frameless glass railings.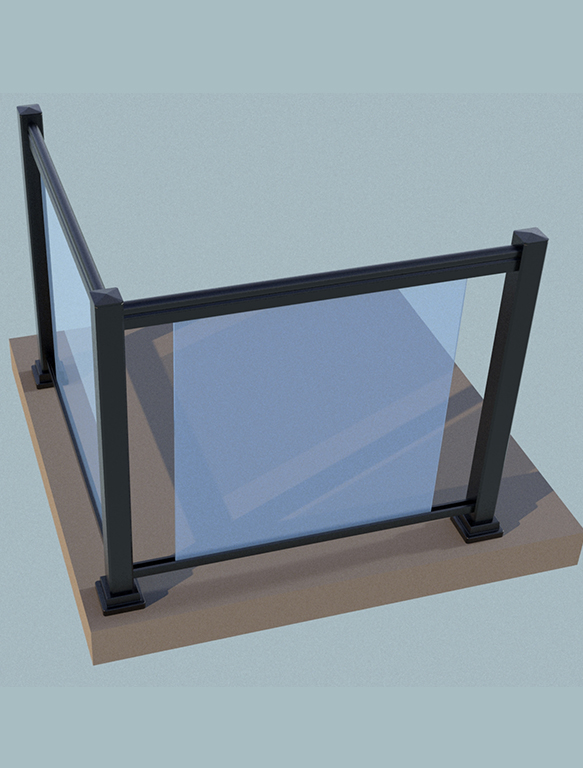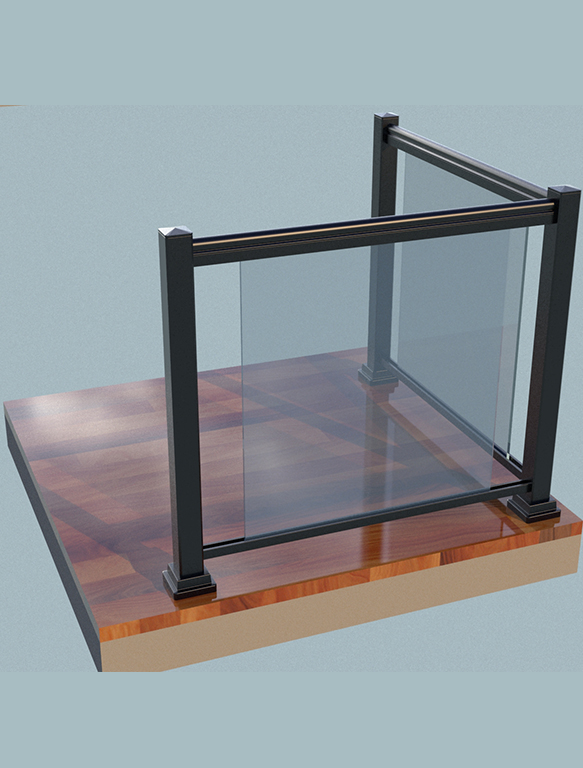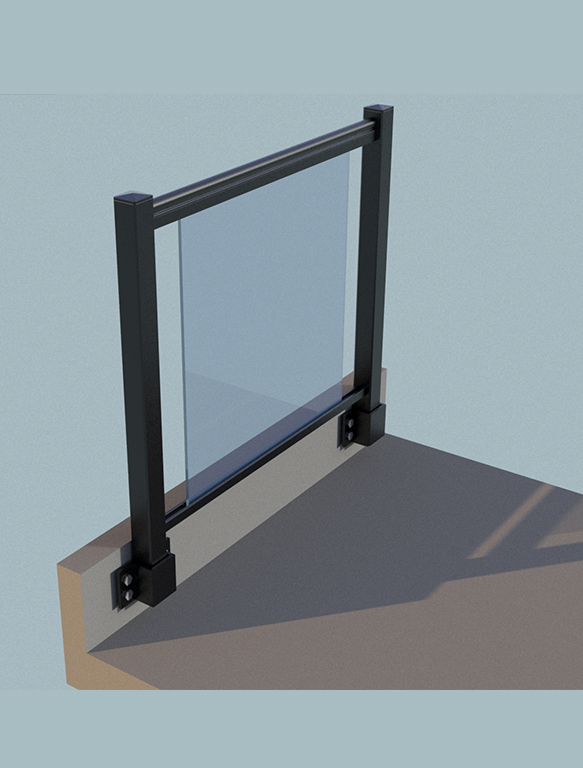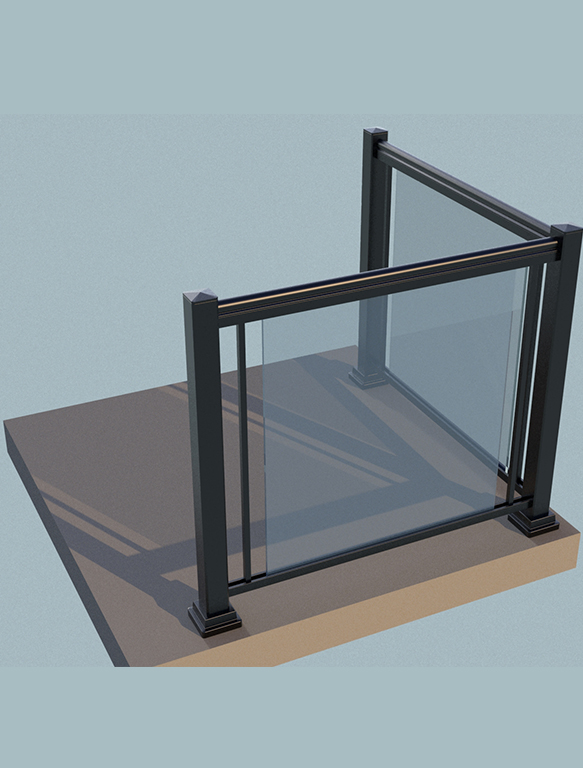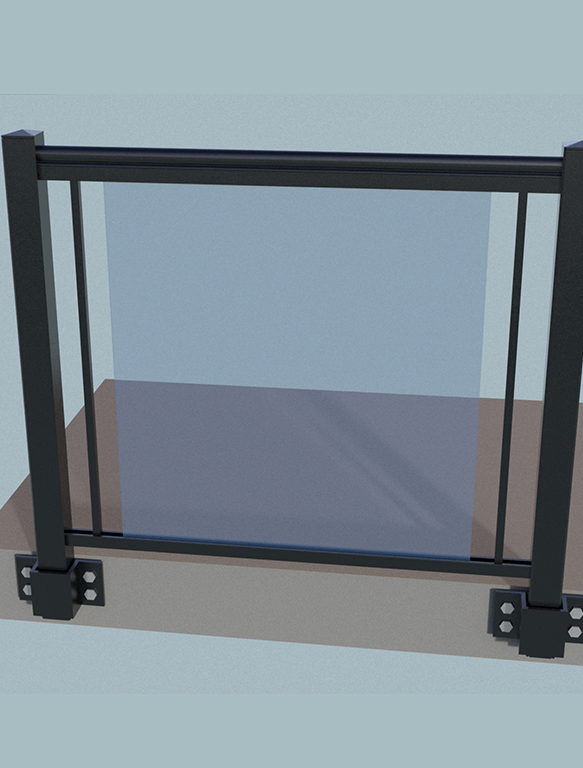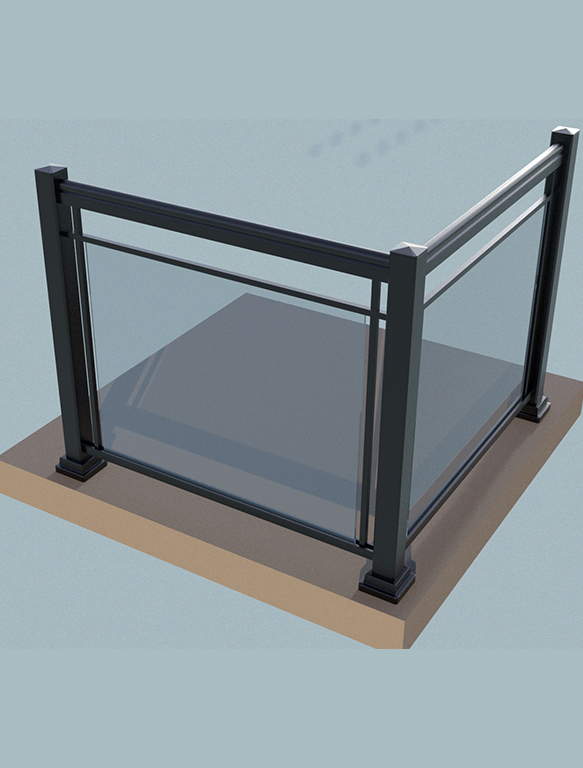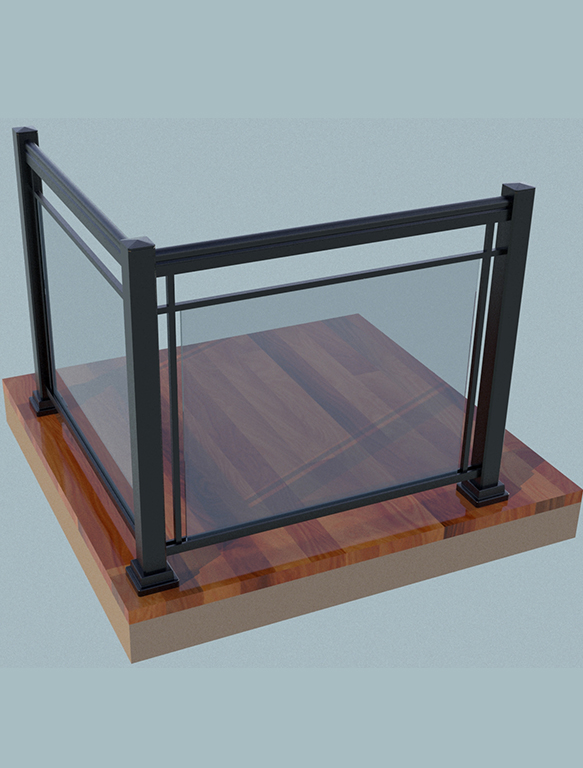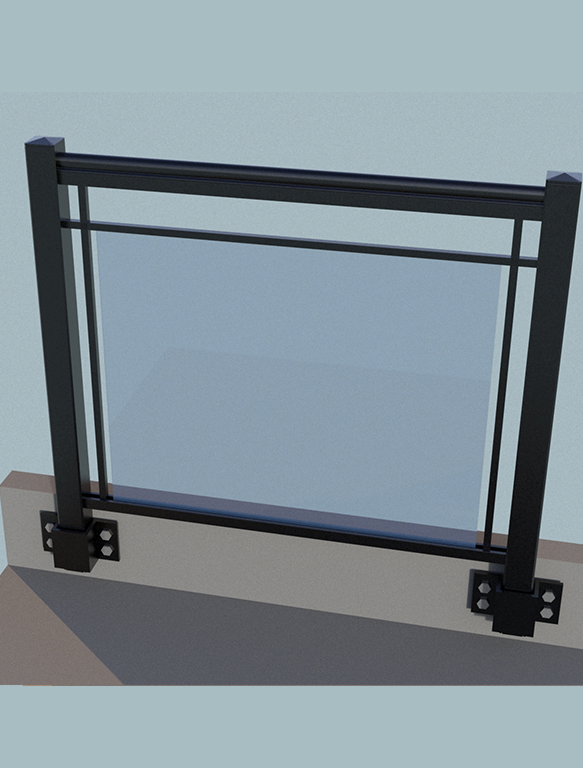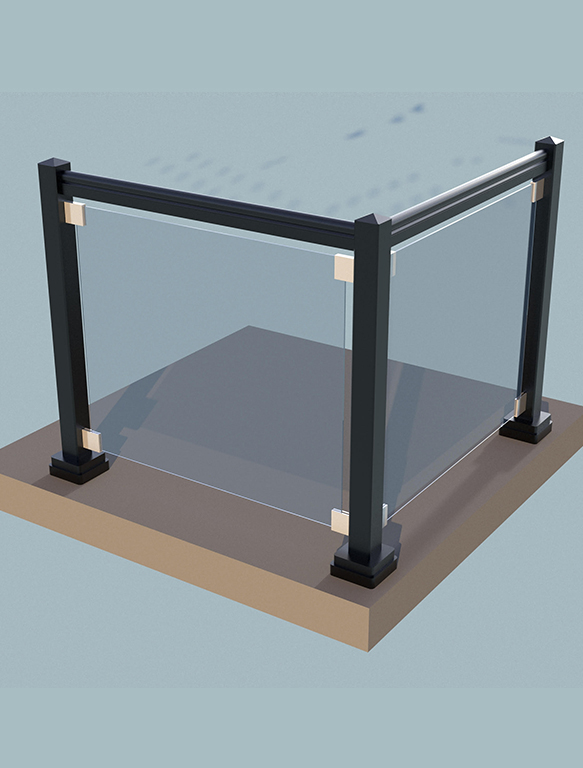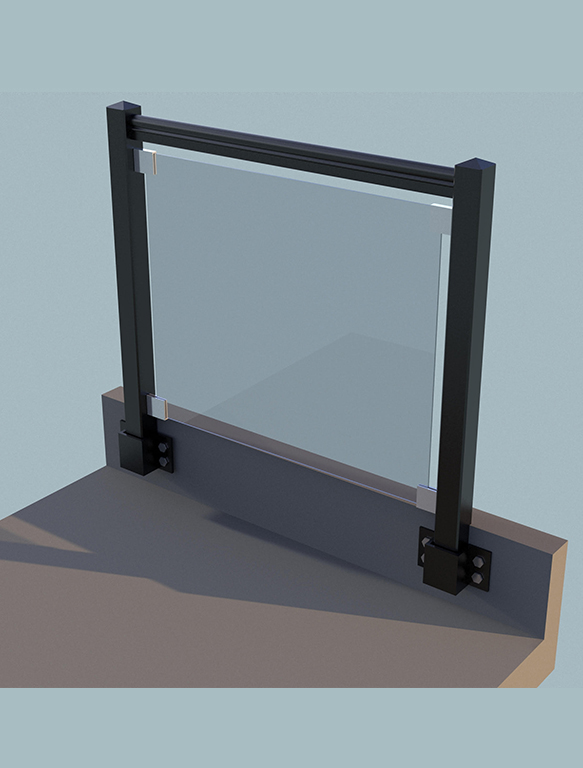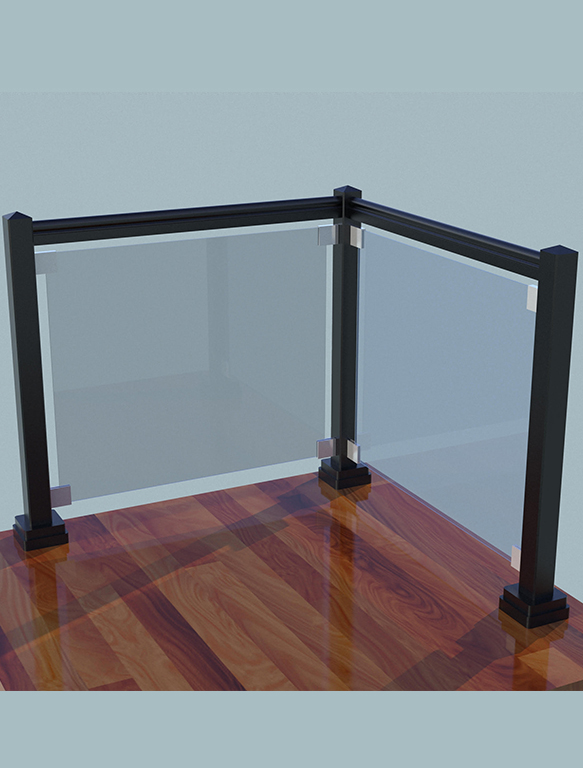 Our soundproof barriers are easy to install and they are there to help you restore peace and quiet to your space. They use composite layers of vinyl, foam or fibreglass to block, dampen and deflect sound energy. Vinyl sound barriers are one of our most popular options if you're looking for a soundproofing material to prevent noises. 
Alumiguard MFG offers soundproofing barriers that are perfect for studios, home theatres, offices, restaurants, homes and much more.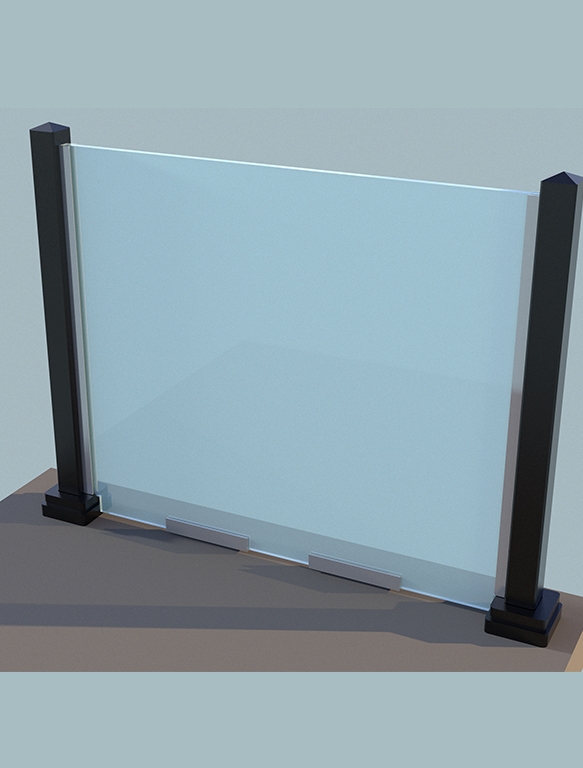 _
We provide glass and picket railings in:
_