When it comes to railings, both commercial and residential, every homeowner and business owner wants to ensure the product they are about to purchase is durable, easy to mount, allows their views to be unobstructed, and most importantly of all is safe.
All of these benefits along with cost-efficiency are possible with a picket railing system. When compared to wood railings, aluminum picket railings are far more superior.
The most important benefit of aluminum picket railing for your fencing/railing systems is that they are far more durable and much stronger.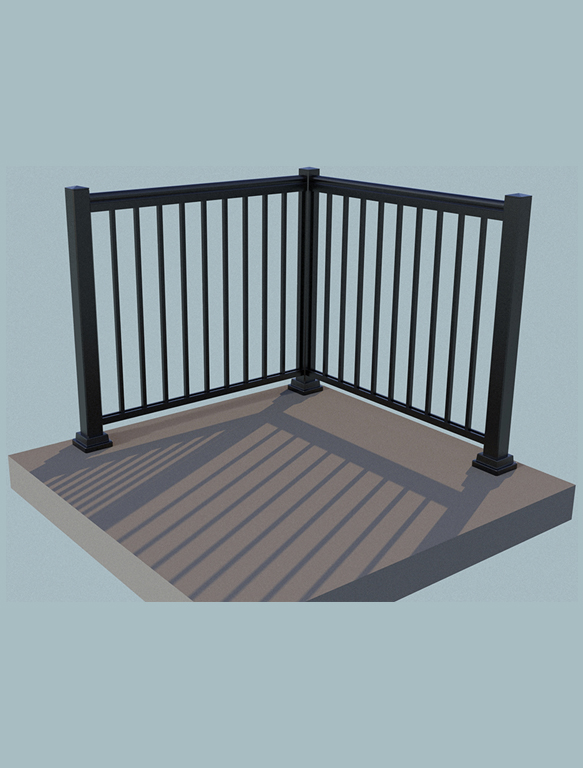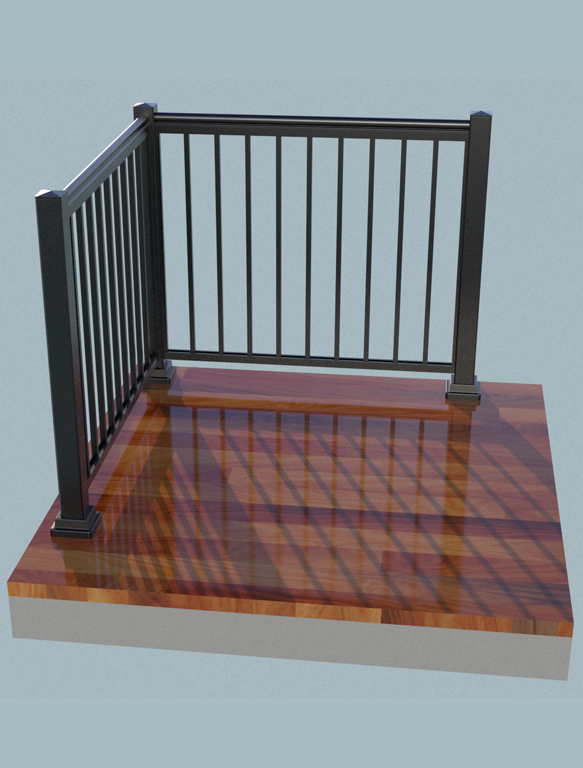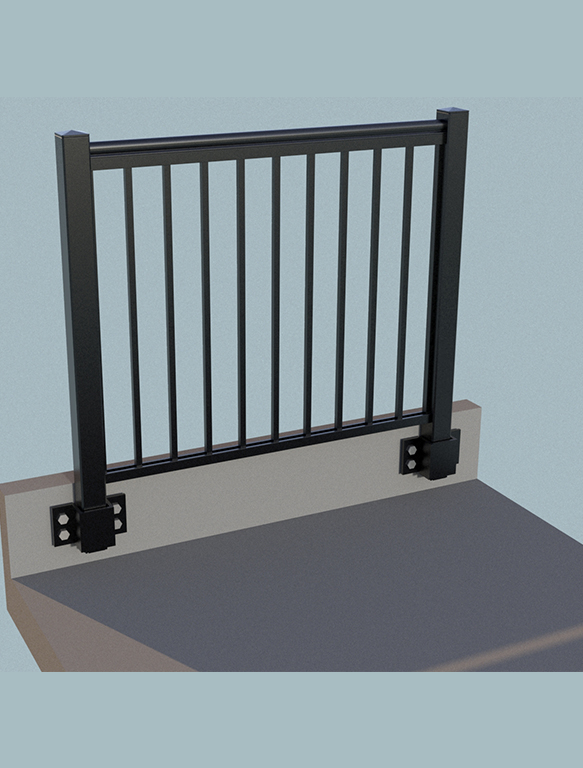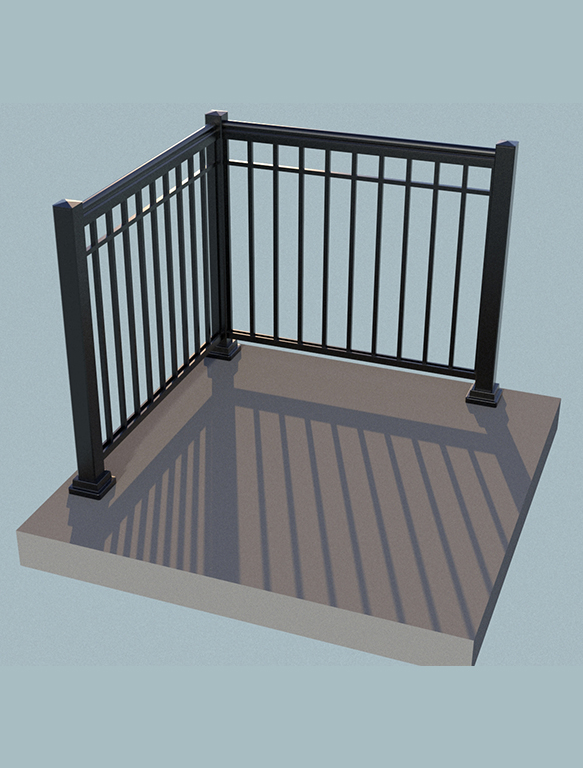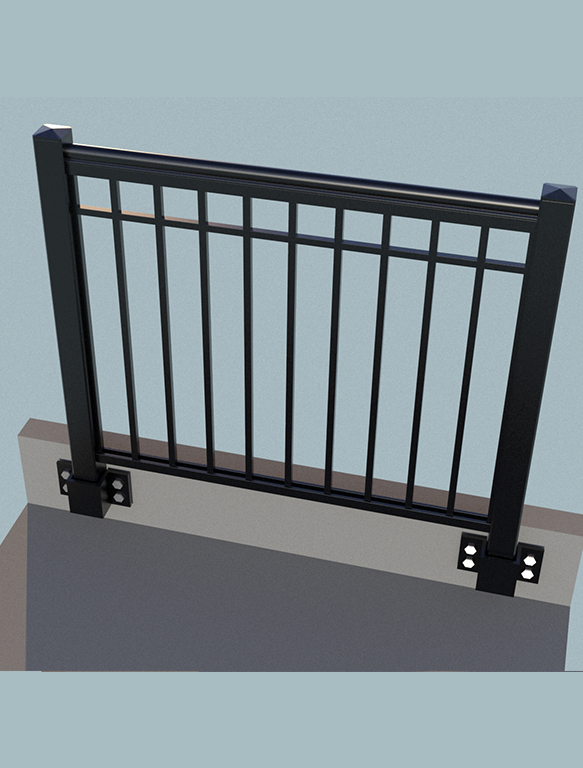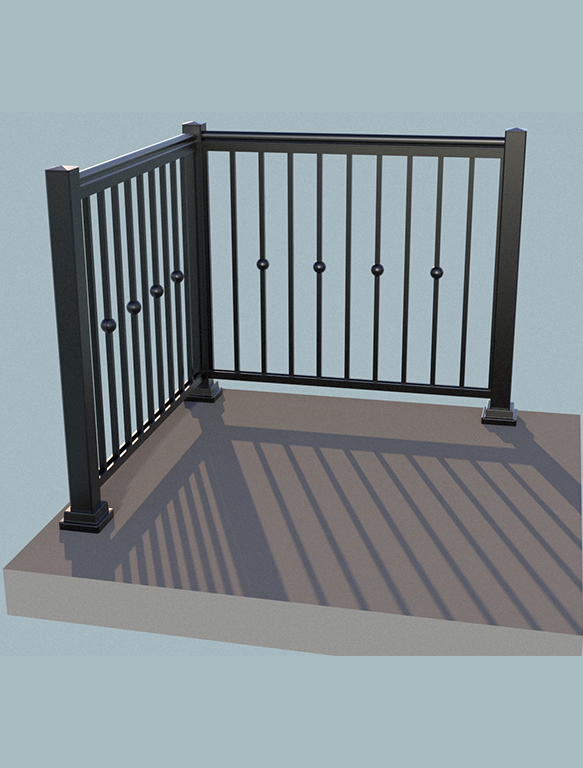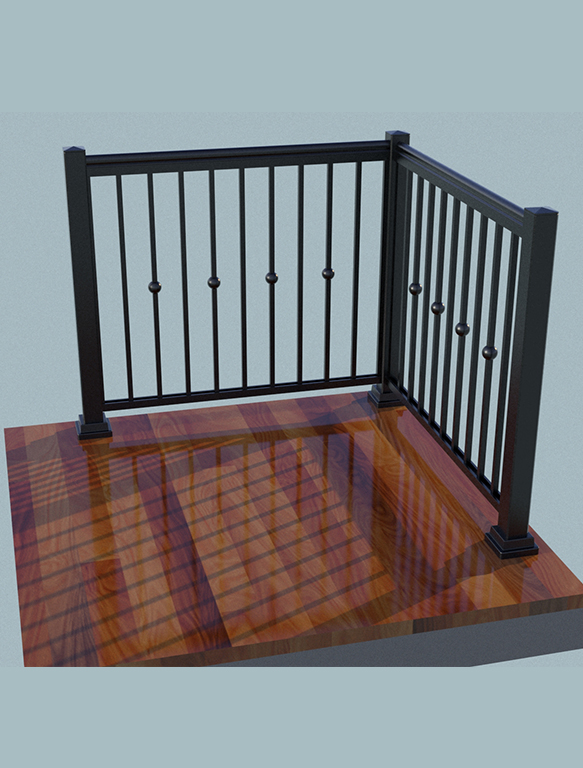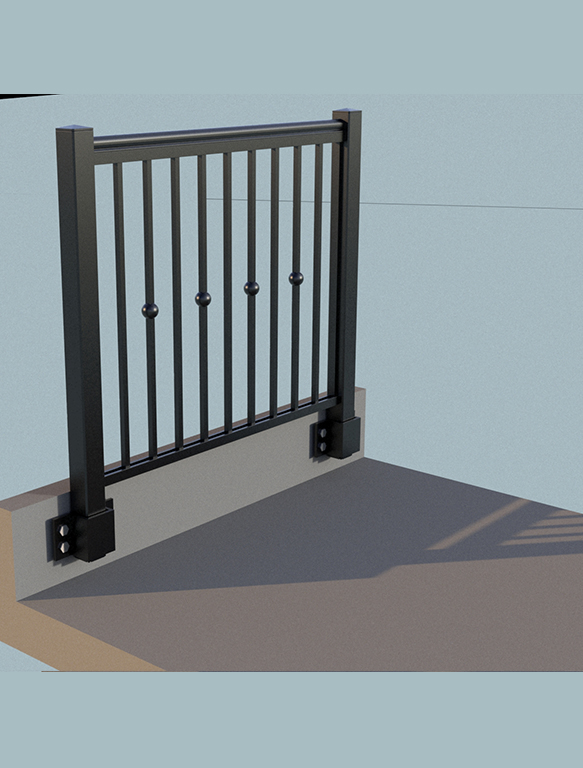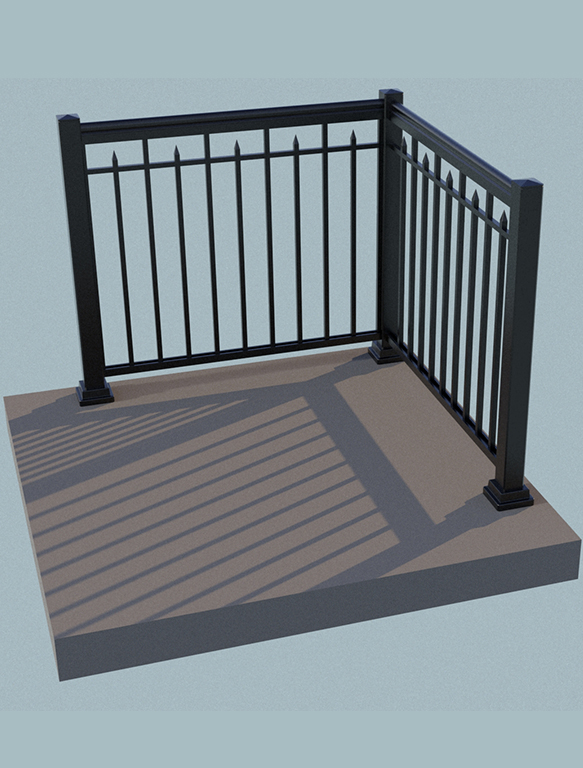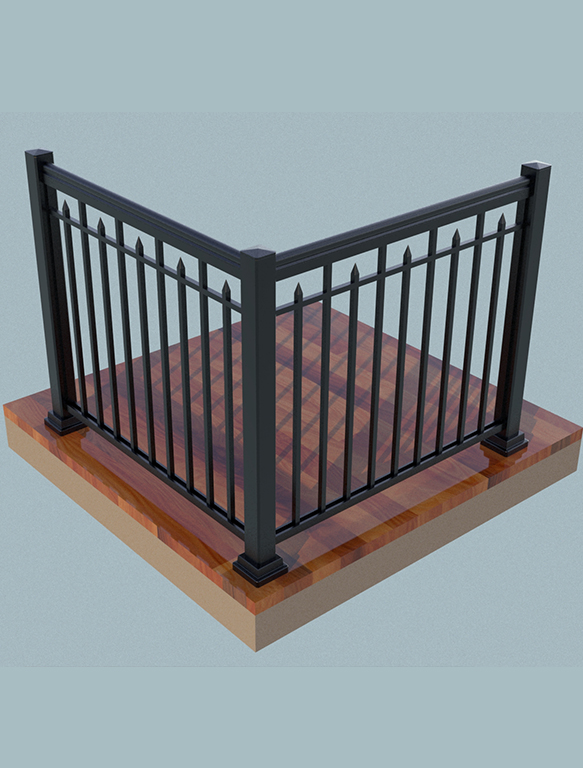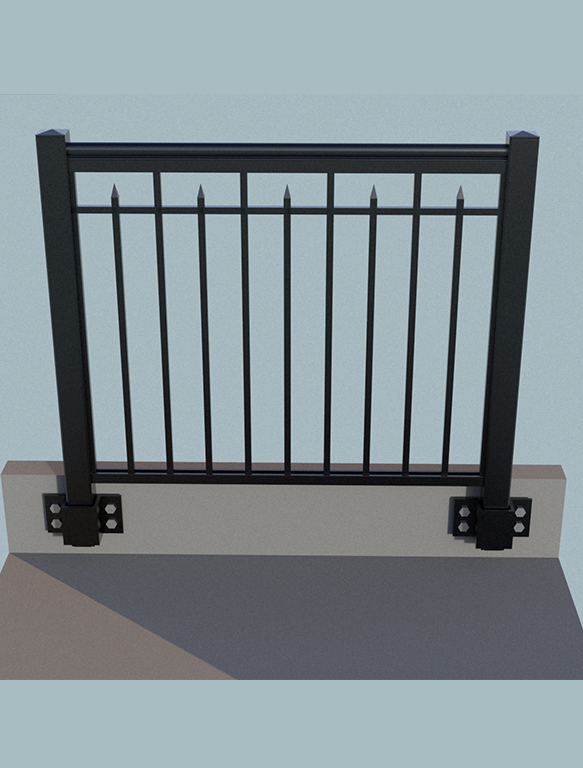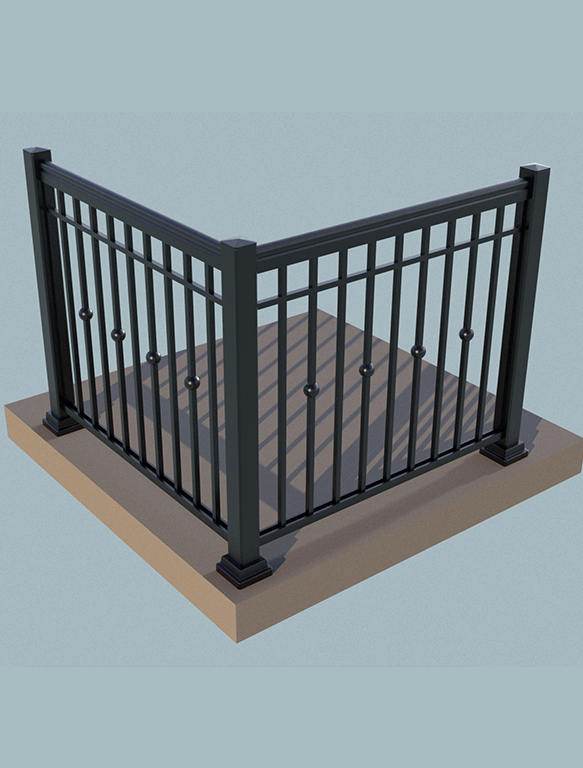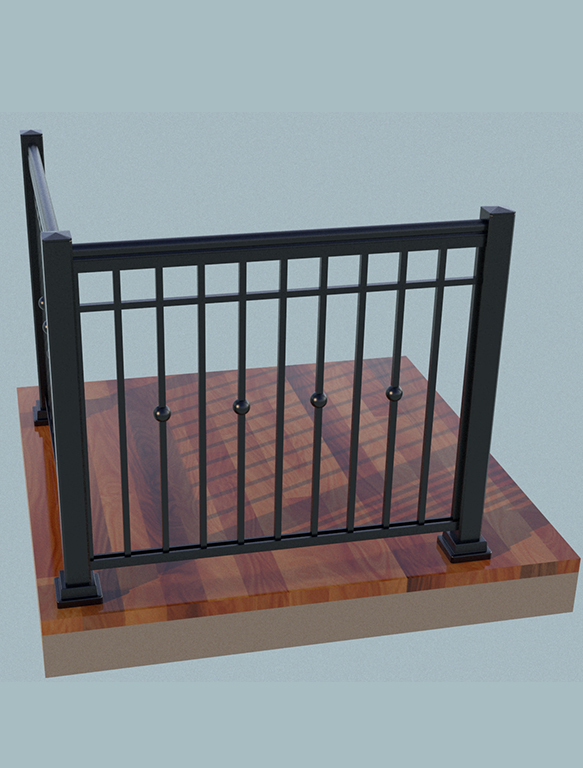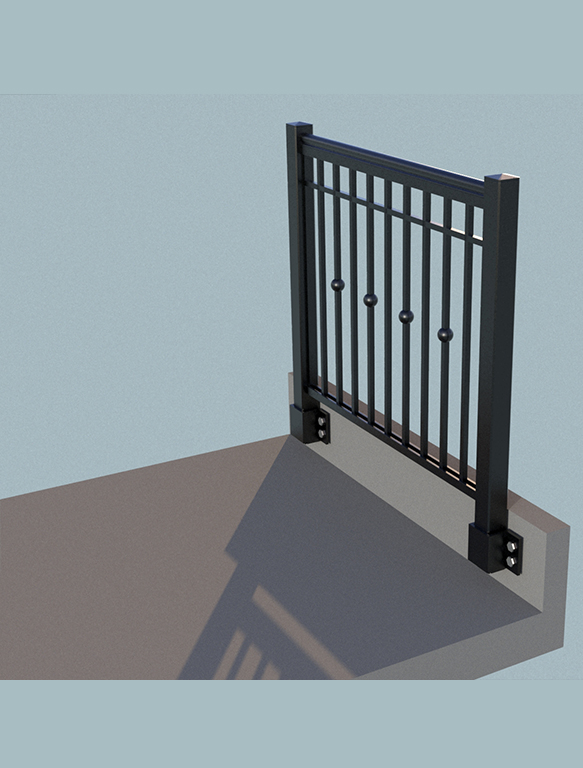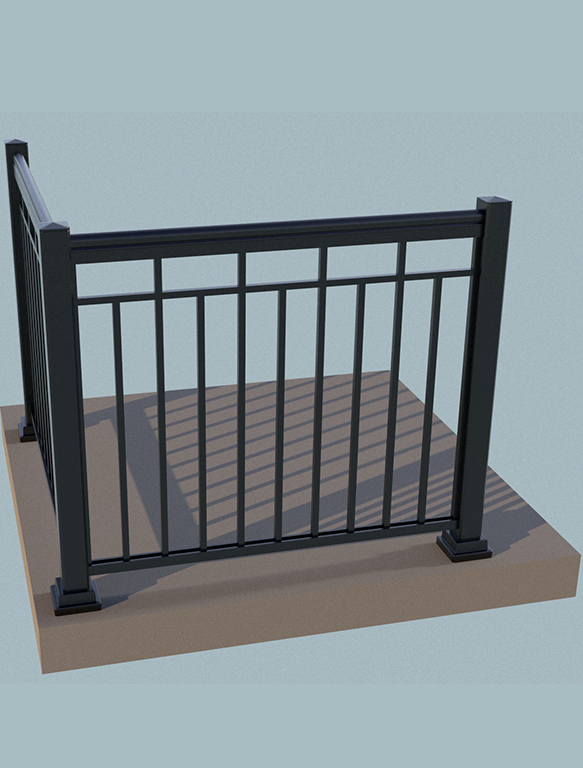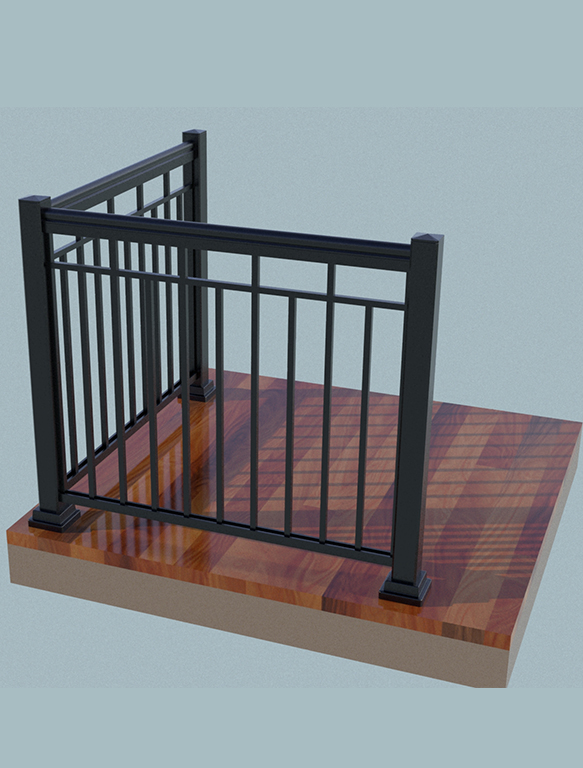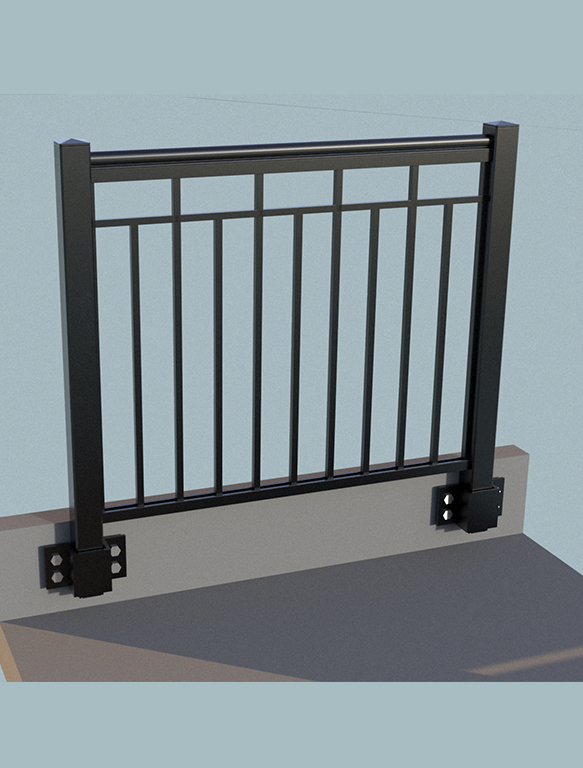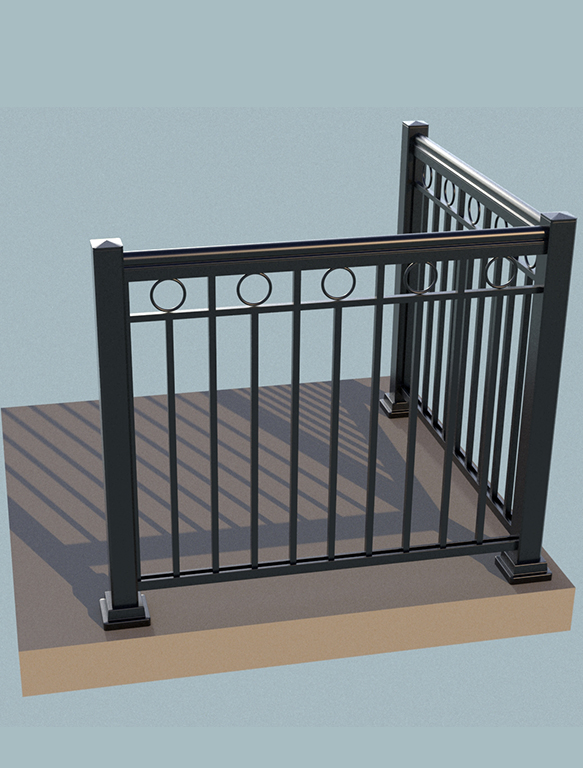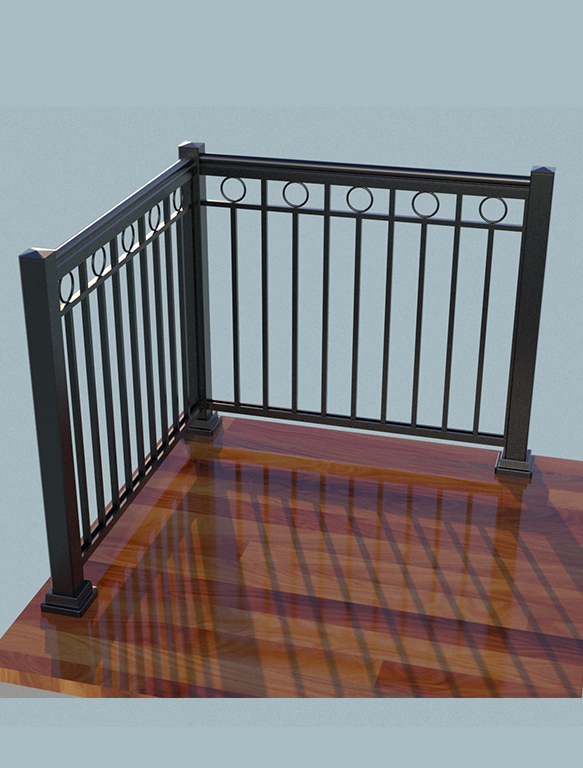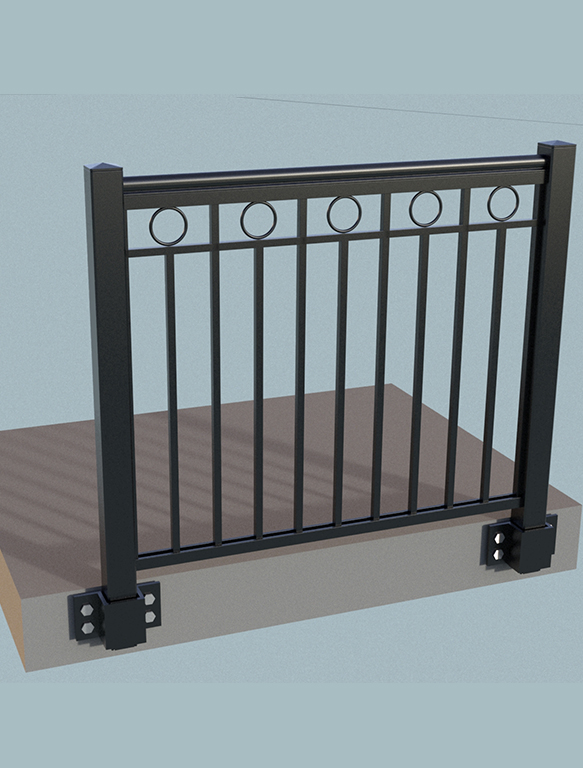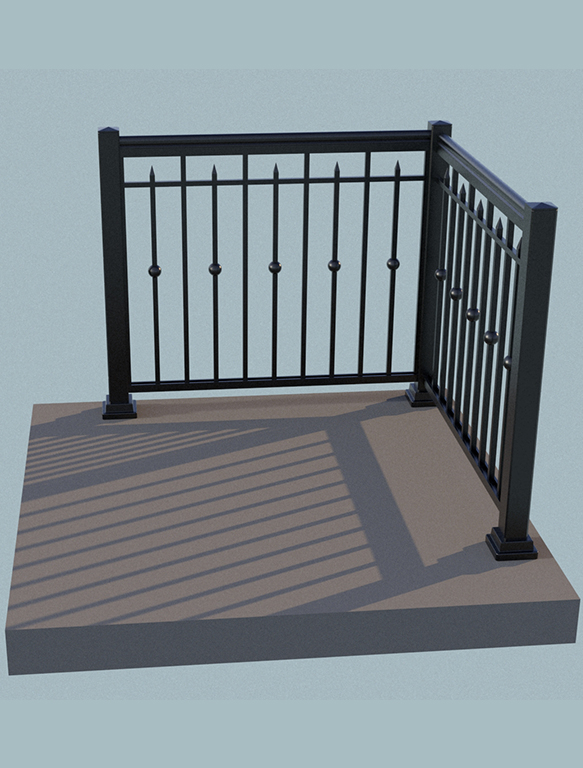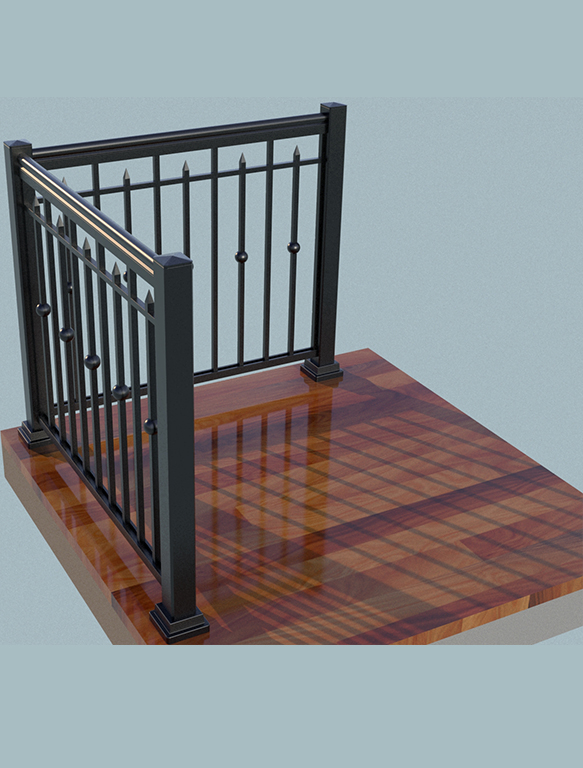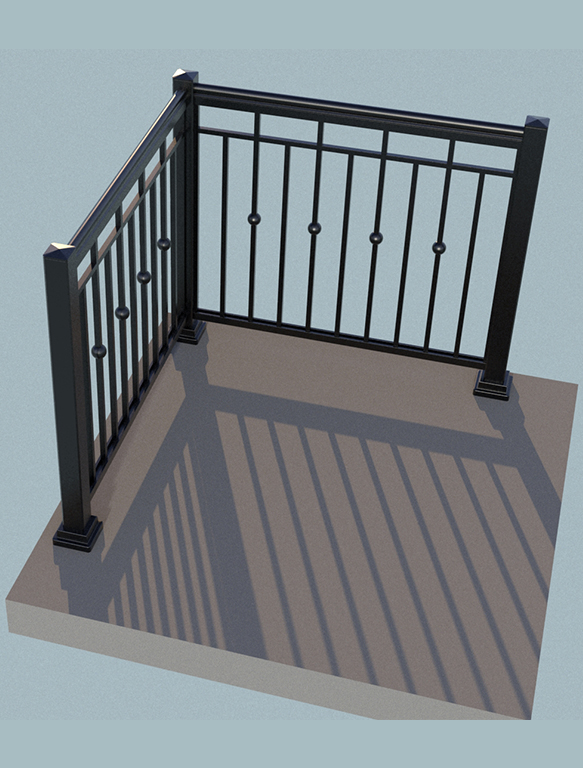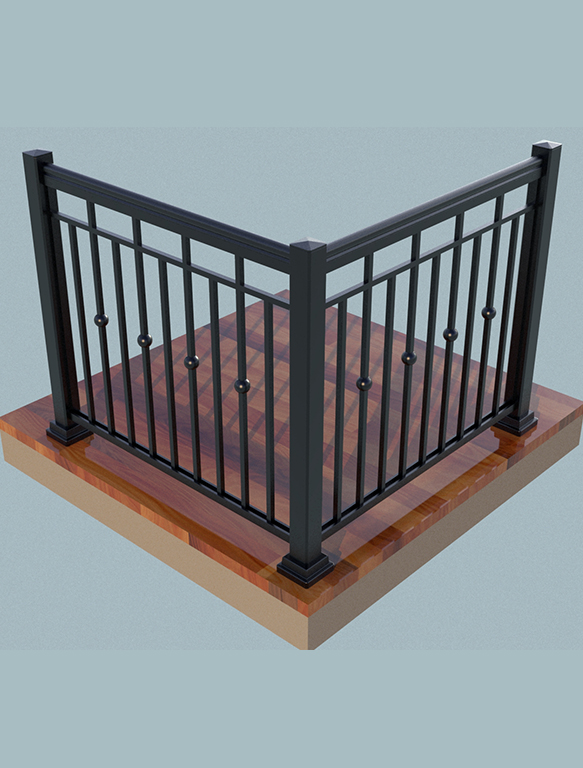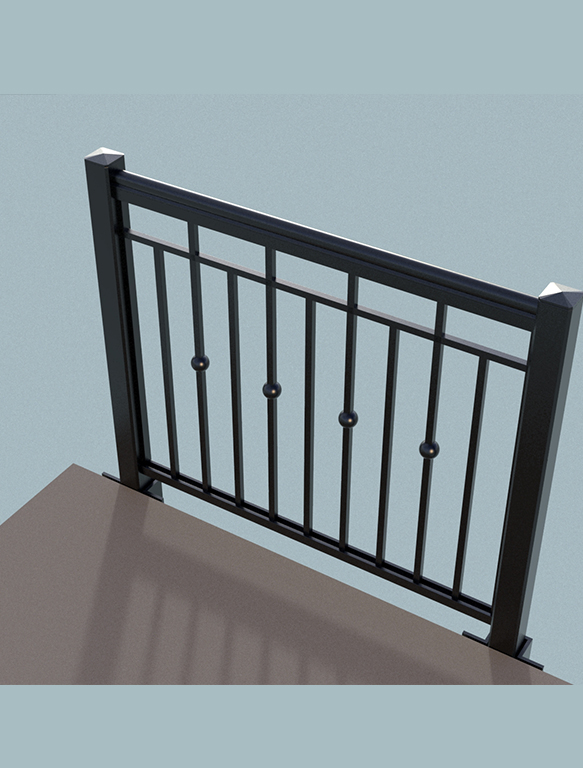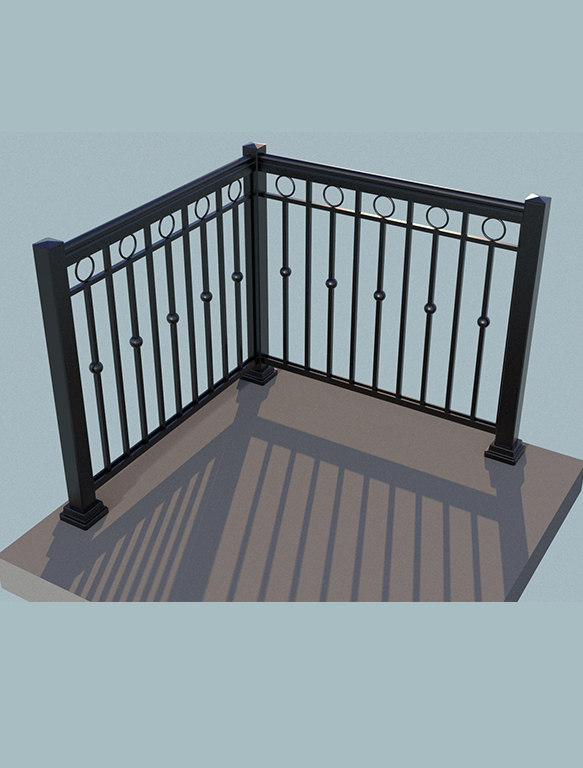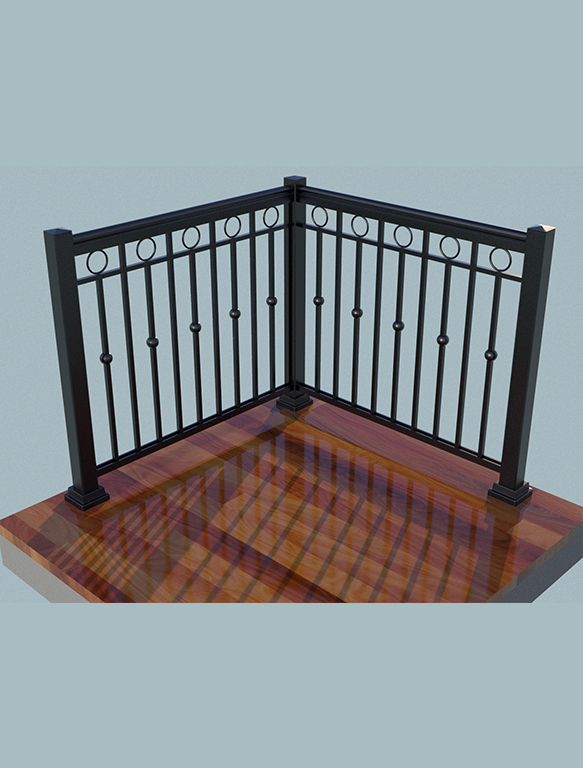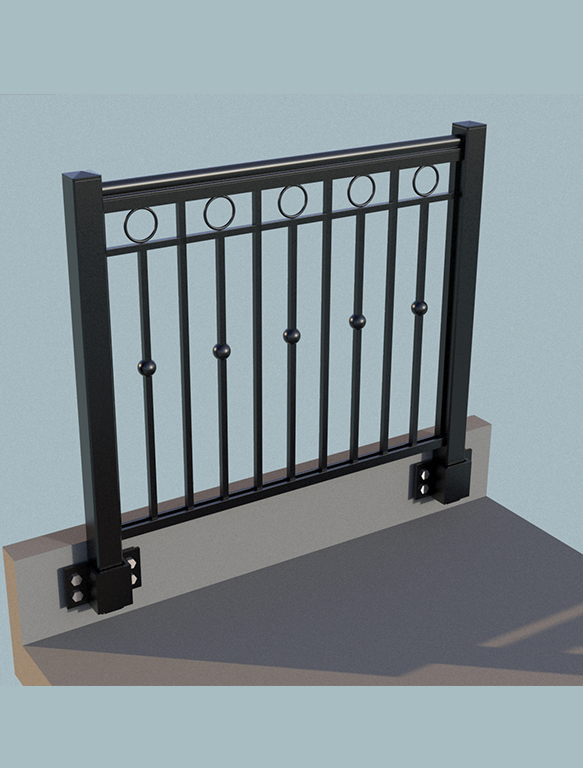 AlumiguardMFG offers an extensive selection of glass railing systems that include but are not limited to railings for your balconies,  stairs, decks, and porches. Our glass railings will add style and comfort to your home and are the perfect addition to your exterior space. They provide a  safe barrier, while enhancing your natural surroundings.  AlumiguardMFG offers framed and frameless glass railings.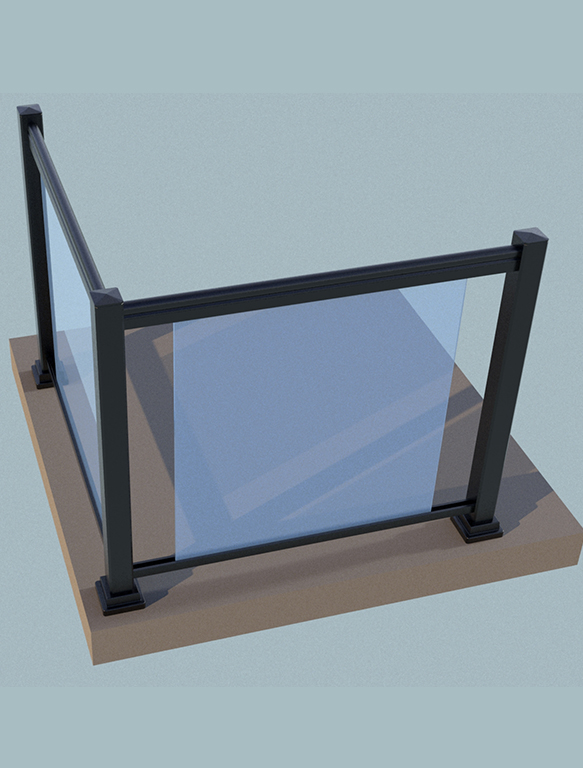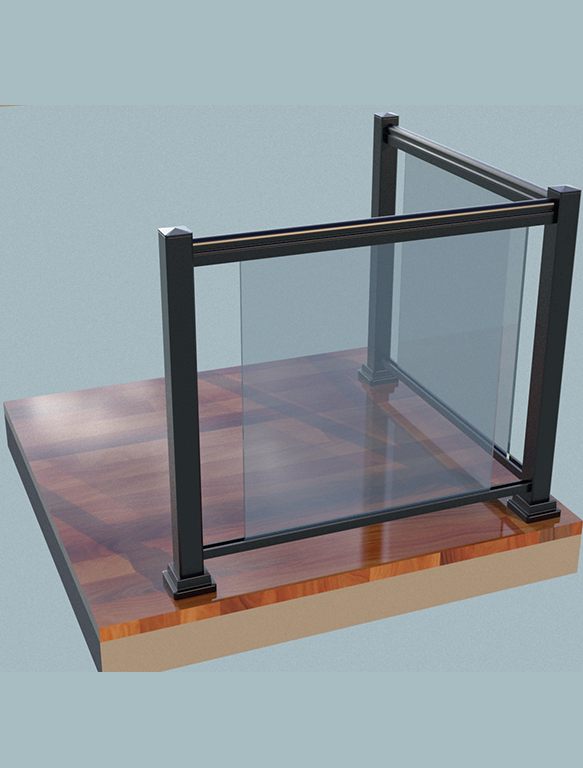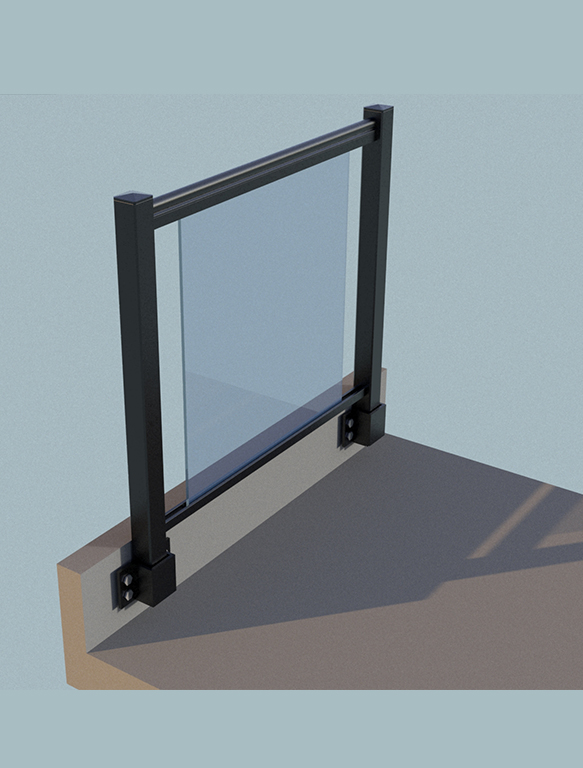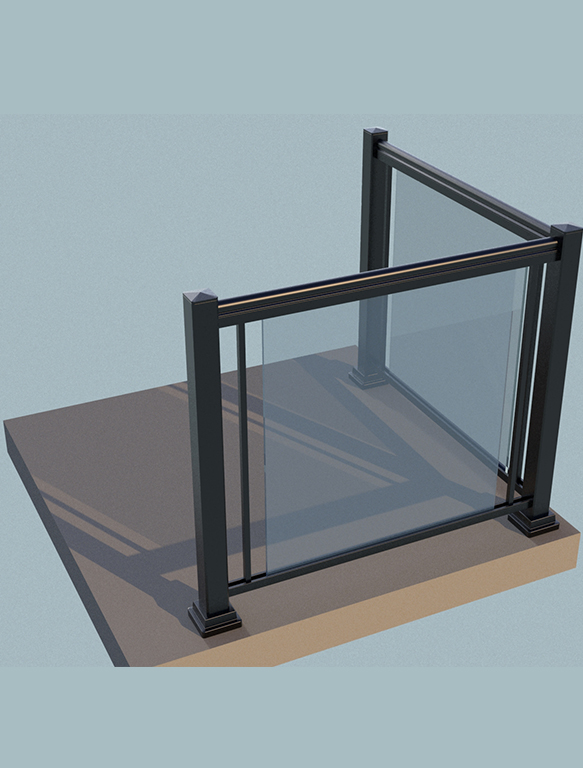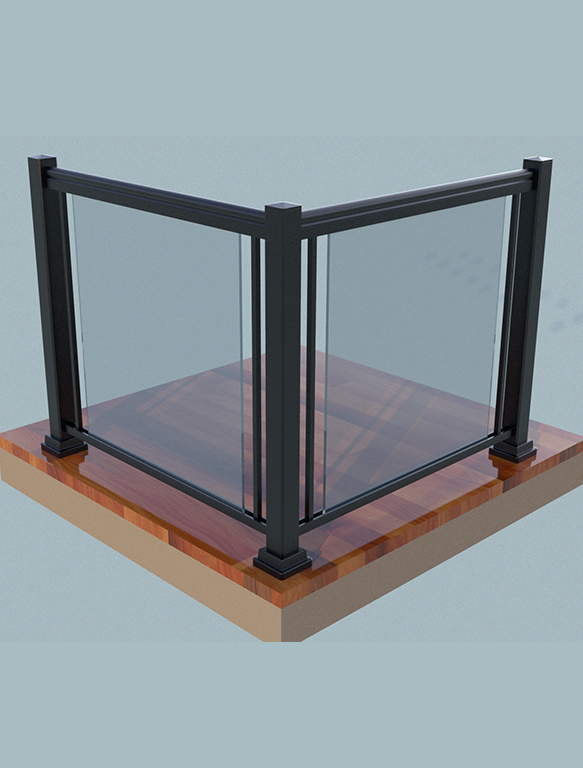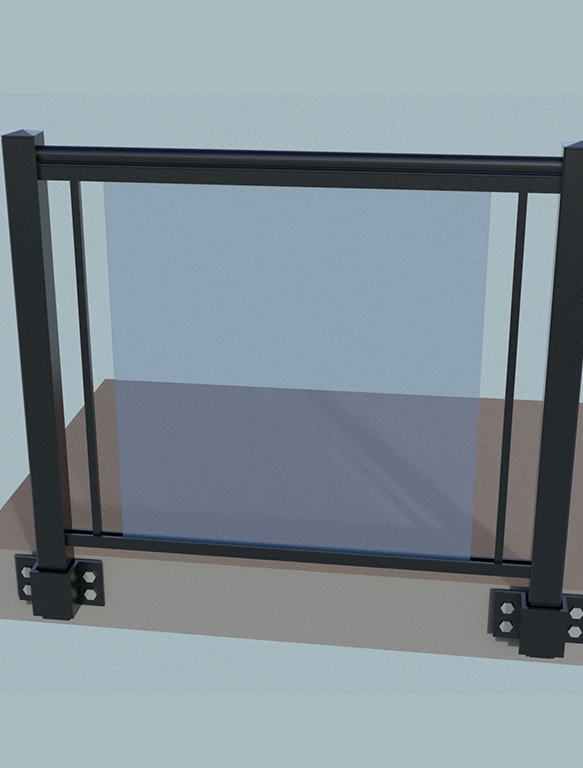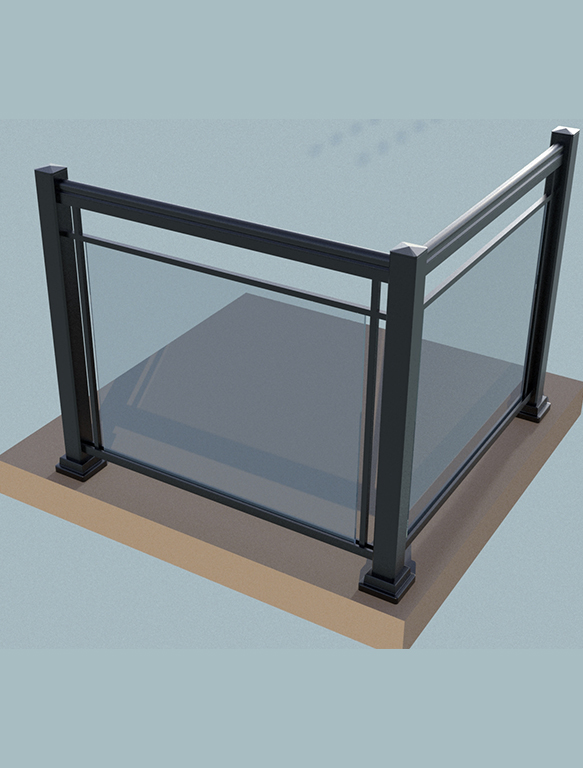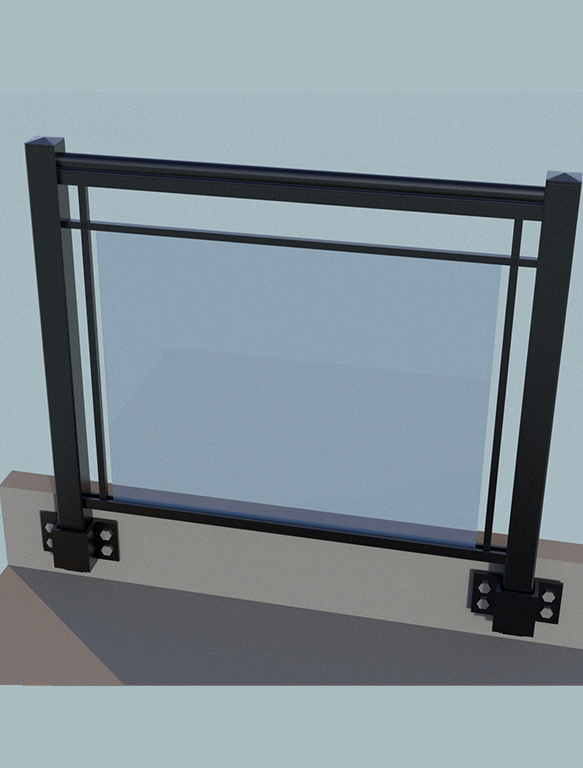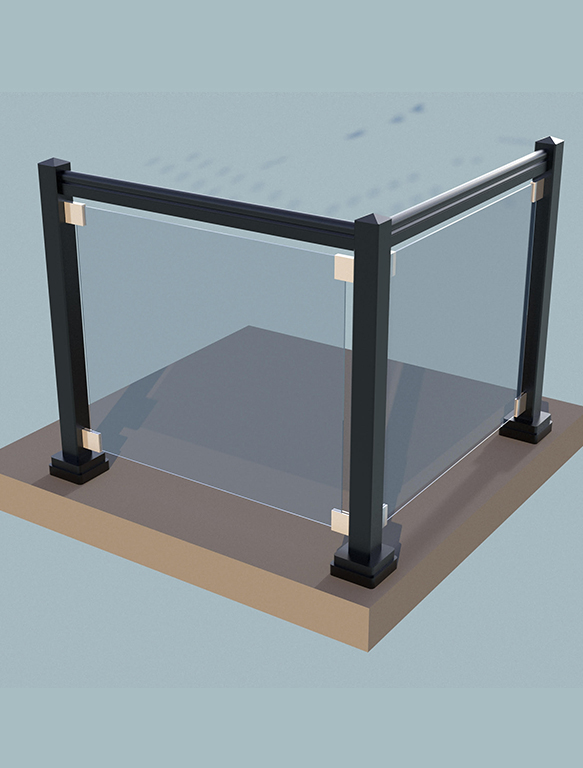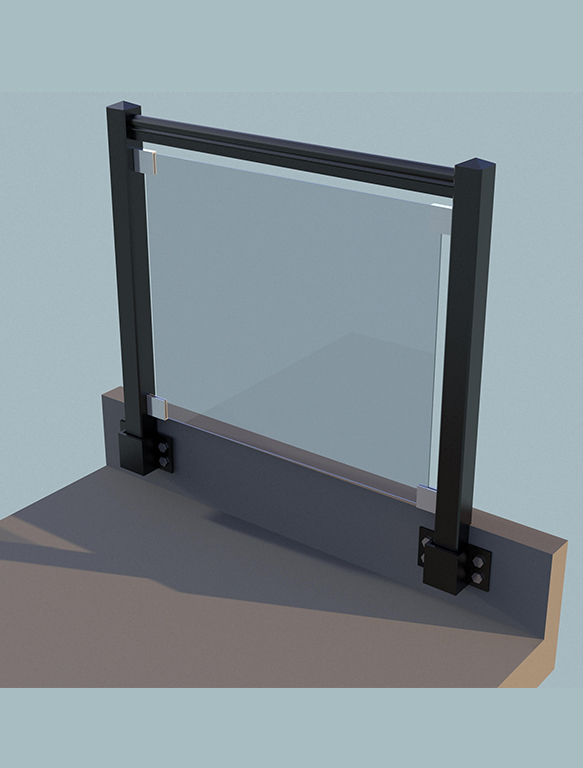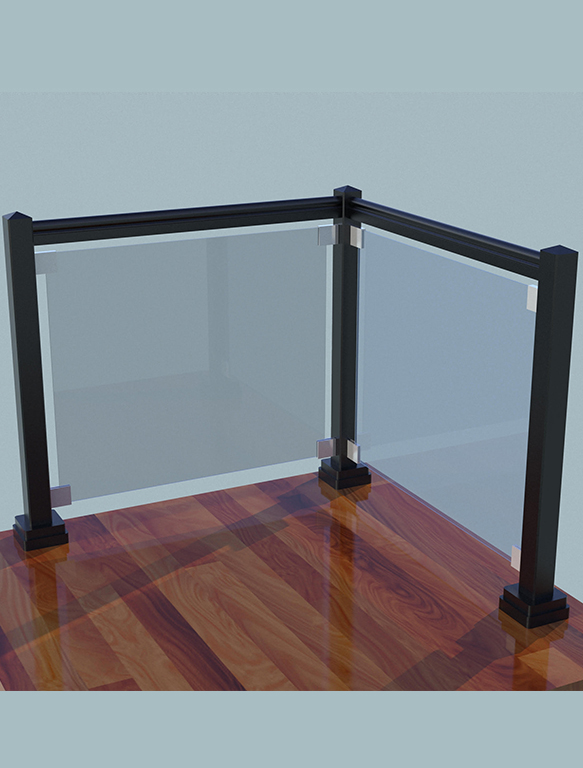 Our soundproof barriers are easy to install and provide an alternative to provide sound dampening to your space.  The fiberglass blocks and dampens to deflect sound energy.  Fiberglass sound barriers are one of our most popular options if you're looking for a soundproofing material to prevent noises. AlumiguardMFG offers soundproofing barriers that are perfect for your exterior space.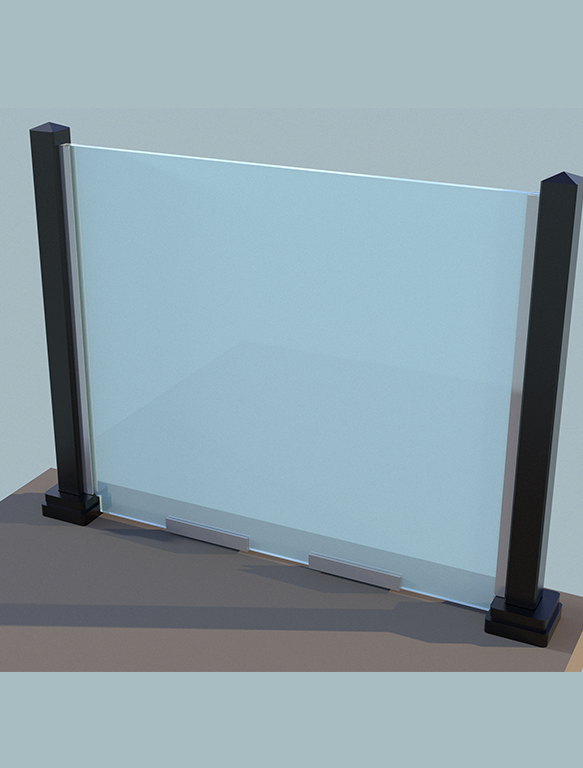 We provide glass and picket railings in: