Step into a world where architectural brilliance and natural beauty converge.  At AlumiguardMFG, we redefine the ambiance of highrise spaces through our exquisite glass railing solutions. We do not just craft railings but we weave stories of elegance and sophistication into the very fabric of your commercial or residential building.

Elevating High Rise Projects with the Ultimate AlumiguardMFG
Experience
Artistry in Transparency
Our glass railings are not just barriers. They are transparent canvases that frame breathtaking views, allowing residents to connect intimately with their natural surroundings.
Sculpted Sophistication
Each railing we create is a masterpiece, sculpted with precision and passion. We transform ordinary spaces into extraordinary views of modern artistry.
   Safety in Style
Embracing safety doesn't mean compromising on style. Our glass railings are not only solid and reliable but also seamlessly blend into the architecture, enhancing the overall aesthetics.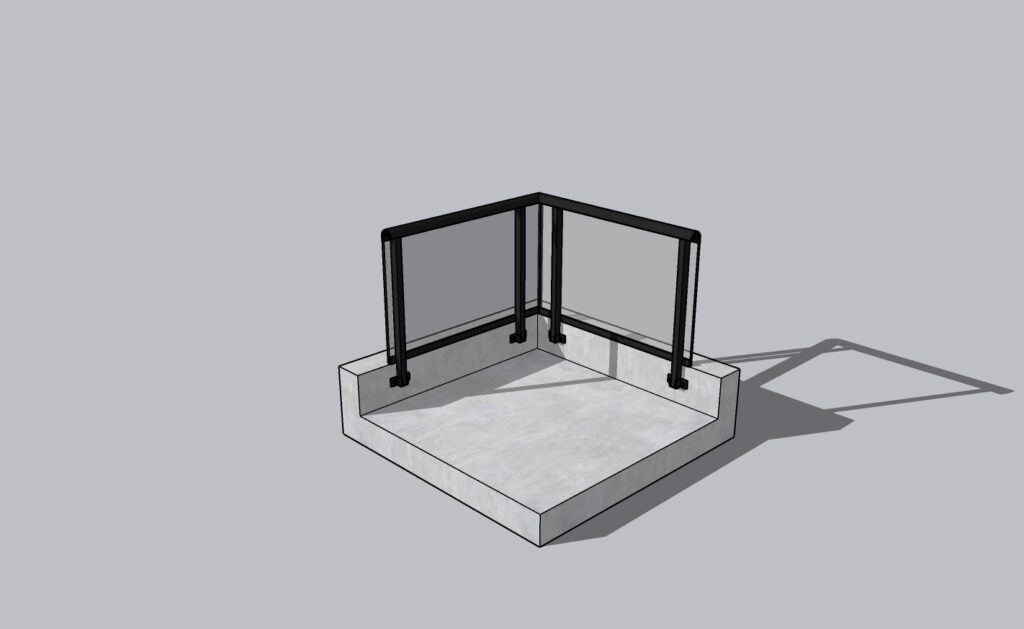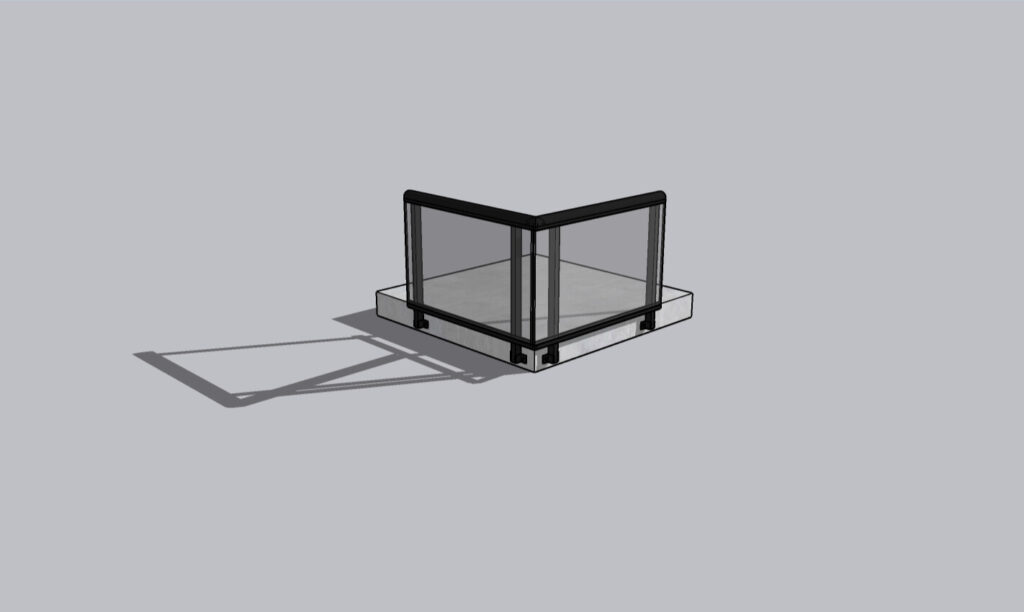 Full Panel Side Mount 
(Outer)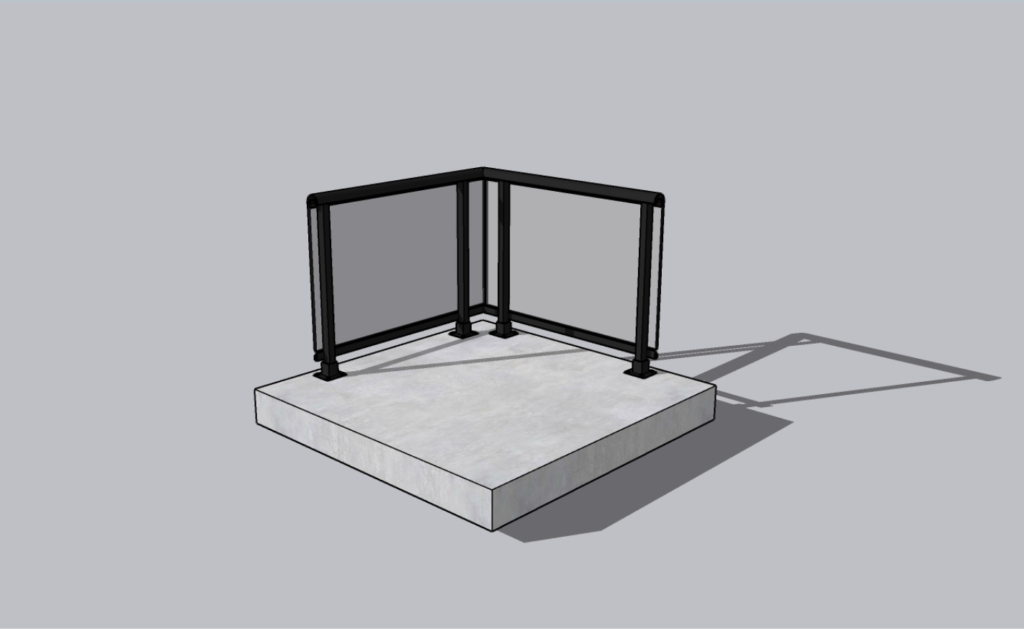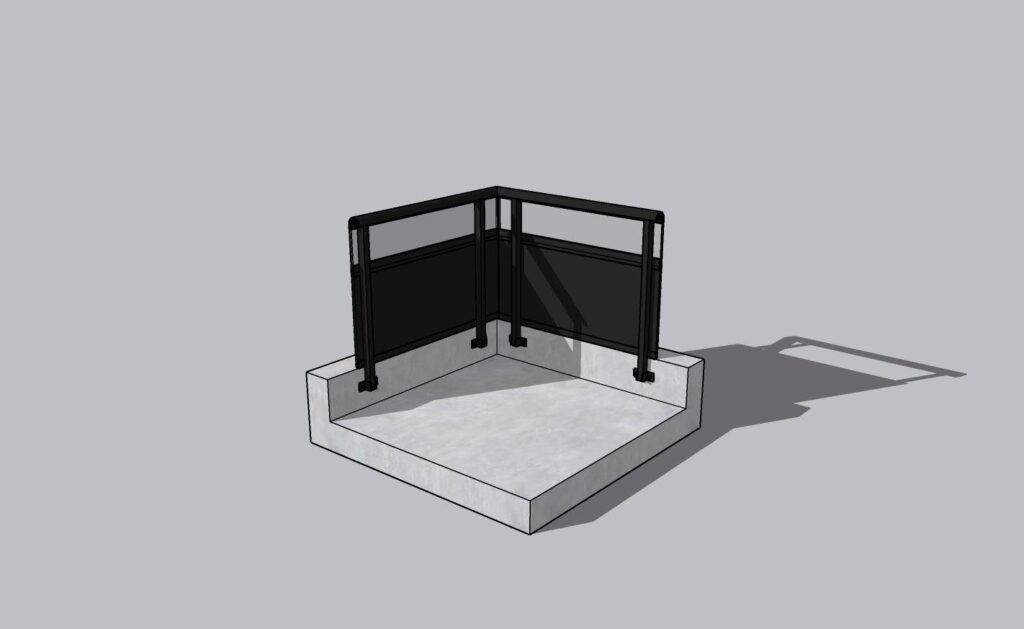 One Third Panel Side
Mount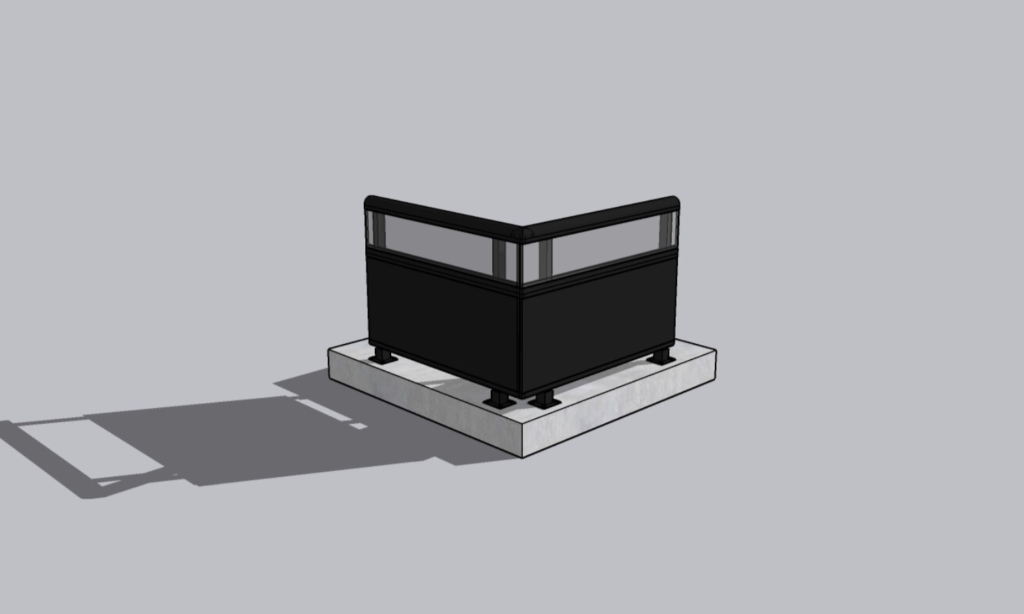 One Third Panel Side Mount
(Outer)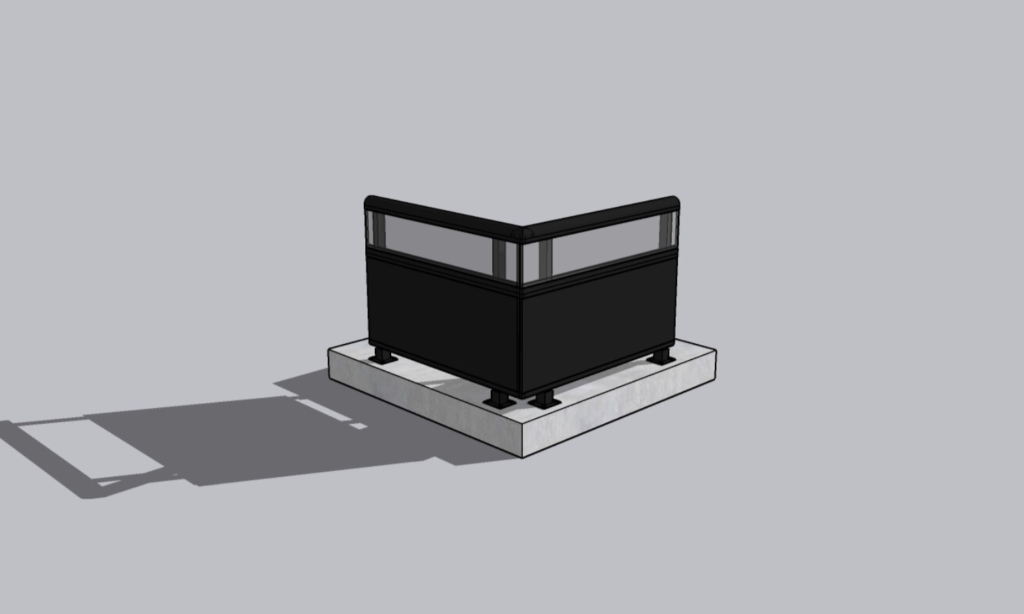 One Third Panel Top
Mount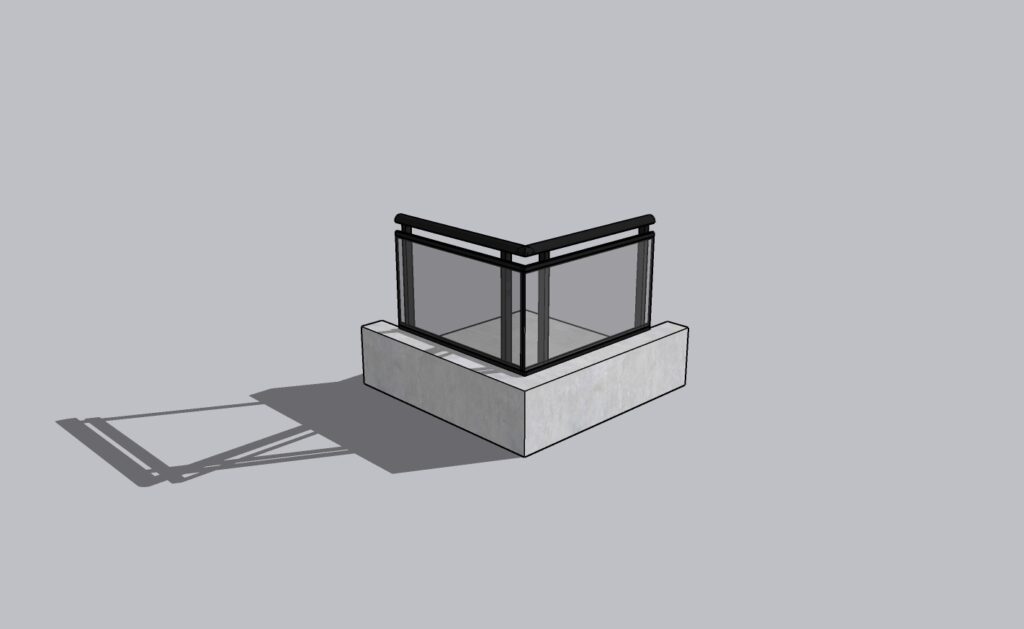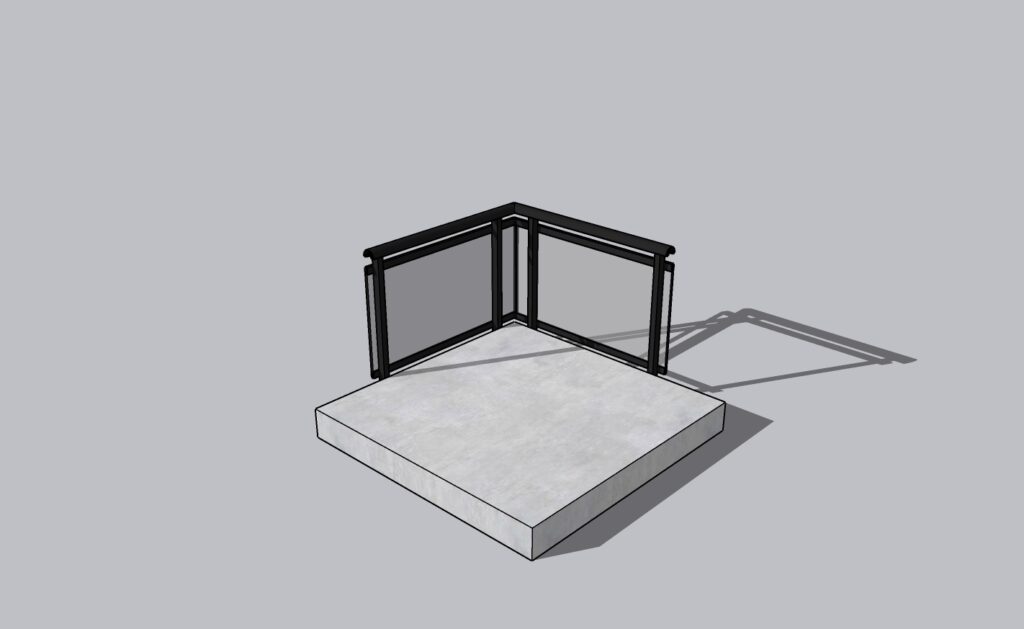 Double Bar Side Mount
(Outer)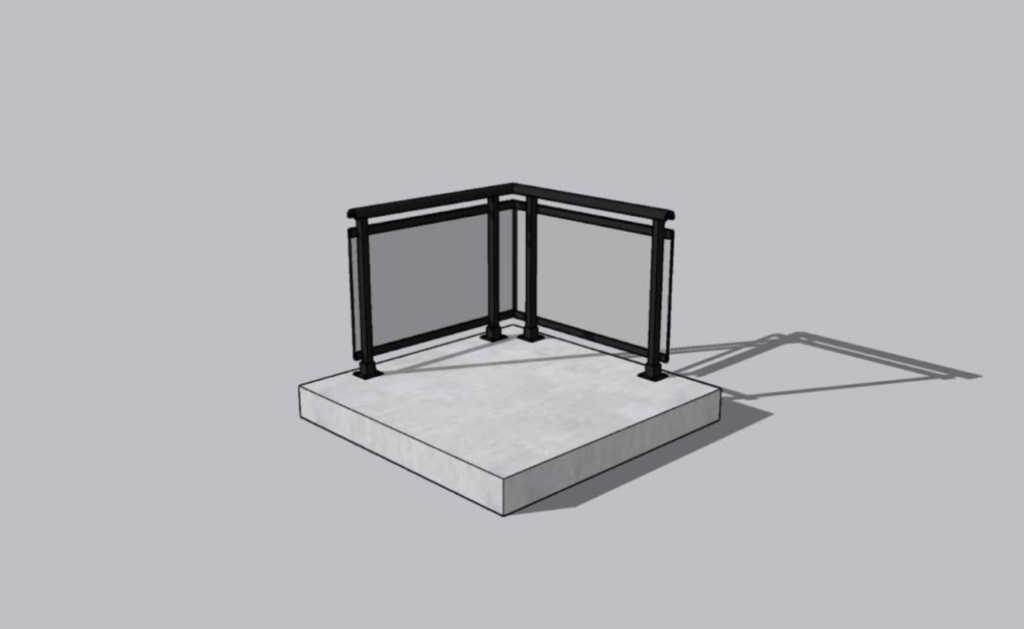 We Provide Custom High Rise in: