Glass Railings in Toronto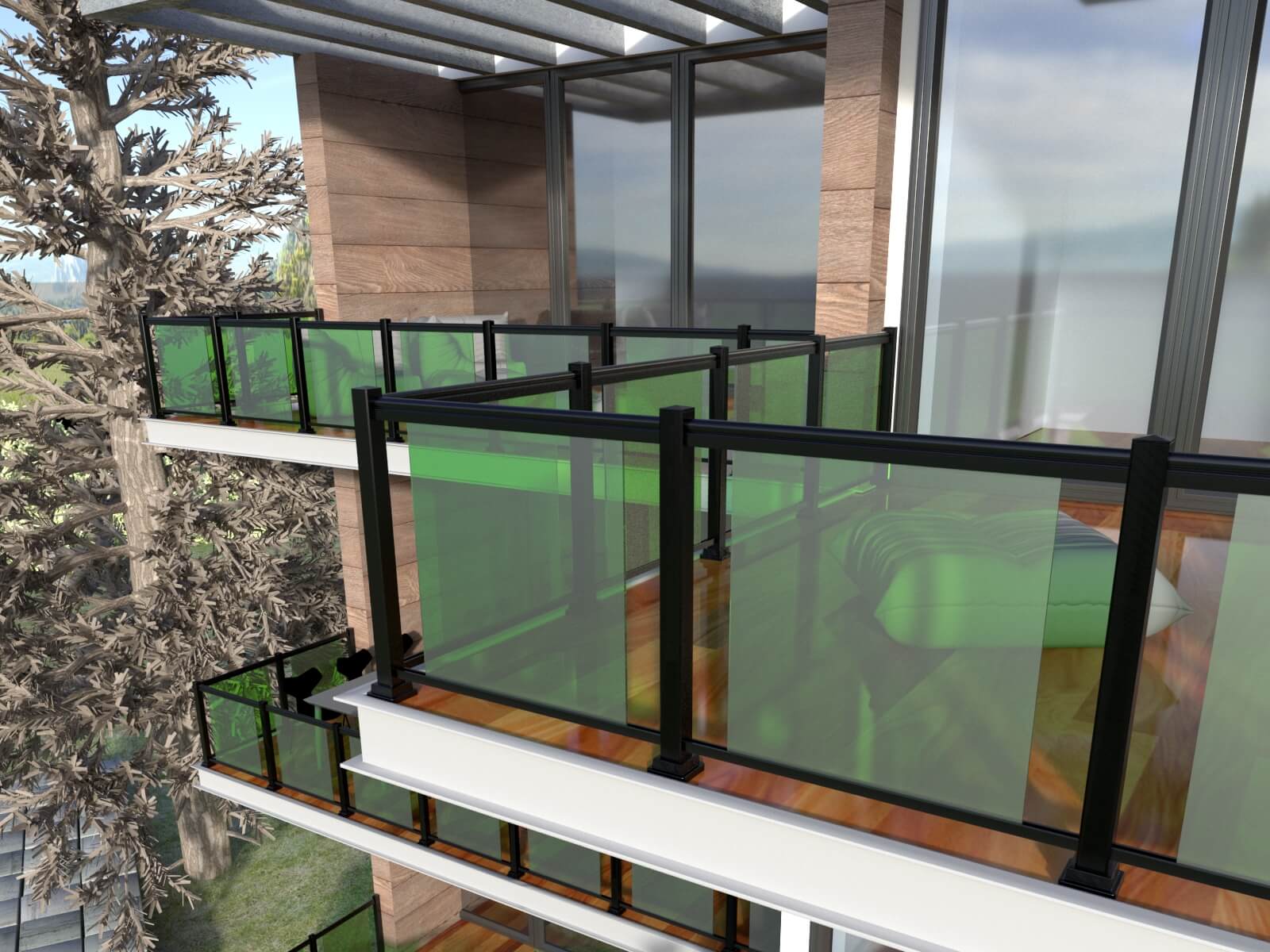 Glass railings are a very great choice if you want to add elegance to your property. They fit in every style your building might have and will give a very sleek and modern look to the place. They can be installed around the pool area, rooftop, patio, balcony, or even staircase. As glass railing is made out of clear tempered glass, they will add to the view and the transparent look is going to leave you with a full view and a luxurious aesthetic. Railings made out of glass will remain safe and won't damage easily because glass does not wear out, rot or deteriorate.
They come in framed and frameless. Framed glass railings are the most common type and this type is modern combined with safety. They feature clear glass panels held in place by a frame. Frames can be made out of a wide range of materials such as stainless steel, aluminum, etc. The best option is aluminum as it is rust and maintenance-free.
When you have a gorgeous view and you don't want to miss a single glimpse of it, frameless glass railings are the best. This railing system features glass panels without any bordering frame.
Benefits of glass railings
Easy maintenance. Glass railings are very easy to clean up and need up to no maintenance at all as they do not rust or rot.
Durability and safety. Tempered glass is very sturdy and won't corrode when exposed to different weather and is able to tolerate extreme temperatures. Solid glass panels won't break and the safety is at maximum.
Clear view. With a glass railing, you can create a safety barrier without disturbing the view.
Picket railings in Toronto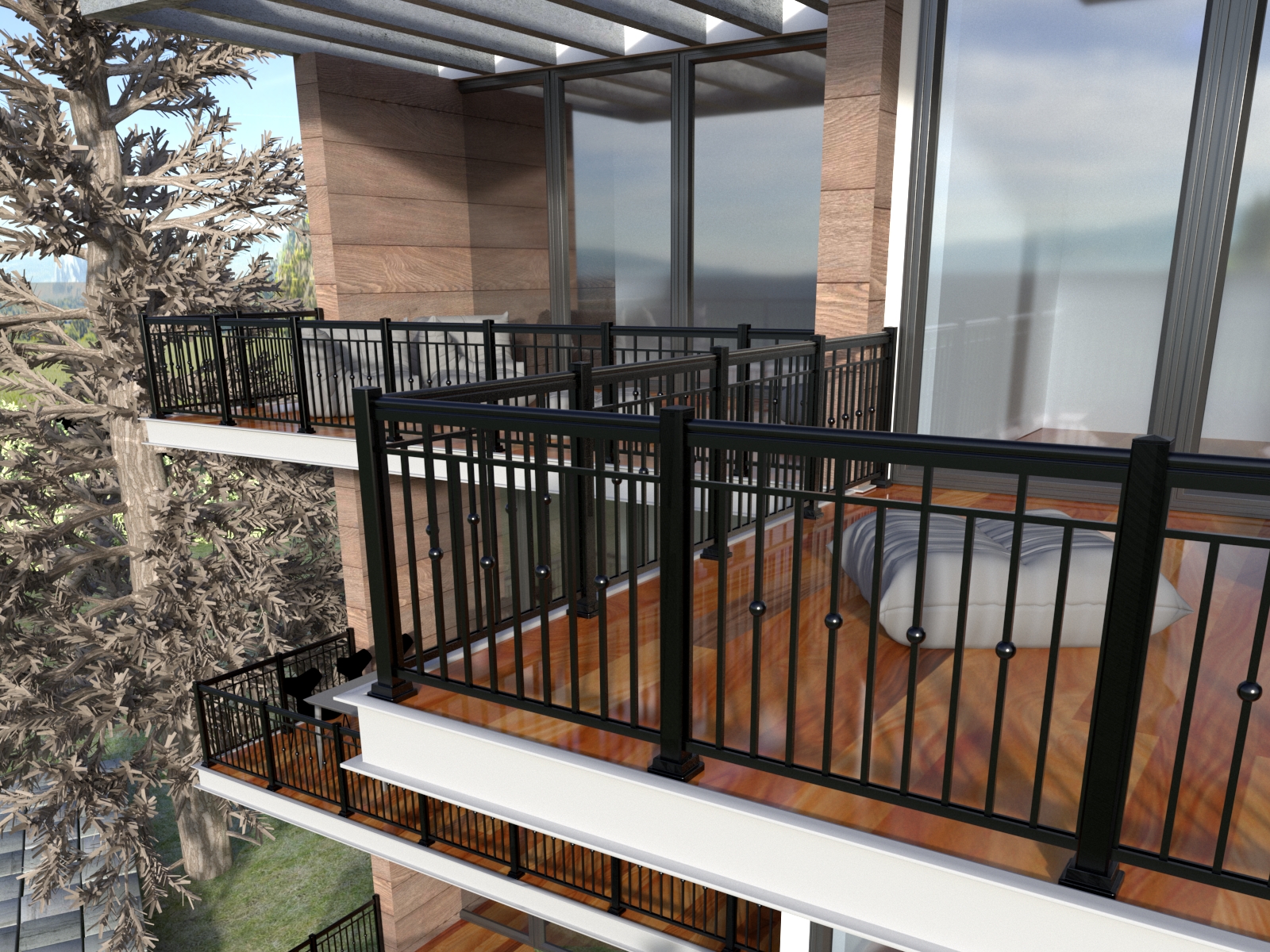 Aluminum picket railings are a very benefiting option for your fencing as it is very durable and strong. This type of railing system gives the customer style and safety. Very cost-effective and much preferred due to its long lifespan. They can be very easy to install and the customer can DIY it too. After installation, your building won't be just safe but chic and classy too.
Benefits of picket railings
Easy installation. It does not require a lot of time or effort. They are very simple to install and can be done by the contractor or even by the homeowner itself.
Secure and durable. It is a very long-lasting product and is quite strong and durable giving safety and looks.
Low maintenance. Once installed, they don't really need any maintenance.
Why Choose Us!
Here at Alumiguard MFG, we aim to make the installation process as stress-free as possible. You will be working with certified and experienced staff that will handle your project from A to Z. We will sit together and decide everything related to the project, from the measurements, to design and locking systems. Our team of experts will arrive at your home at the designated time to perform the installation of your railings. Don't hesitate to call us now at (416) 740-7444.
We service Toronto, North York, Etobicoke, Vaughan, Richmond Hill, Markham, Brampton, Mississauga, Oakville, Hamilton & other areas across the GTA.